They got it right
Are you still following celebrities for fashion and style inspirations? Oh no! If so, you're already out of date! 😉 In fact, nowadays fashion bloggers are the new cool kids on the block and already are at the leading edge of the trends all over the world.
As you may know, my day job is a teacher. So right now is my summer break! But unfortunately I haven't been able to enjoy it fully because my blog has been keeping me so busy. I can't believe it is already August and BACK TO SCHOOL deals are being advertised everywhere. I am really not ready to see them yet. So I made a promise to myself that I will enjoy my summer break this month. So let's start from a very relaxed and boho note today:
What can beat a lightweight boho vibe flowy maxi dress during the hot August days? Nothing I can think of!
http://www.kissmedarlingblog.com

This is certainly not typical everyday style but I just loved the carefree vibe. Sometimes we should just let our inner child out and do whatever makes us happy at that moment! 🙂
I love braless days in the hot summer but I also love every dress up moment. It's just so cute looking everybody all dolled up and my eyes are just very happy. So let's bring up all those beautiful ladies:
http://curlybyrdiechirps.blogspot.com

You know how much I love a pair of great shorts for summer! Actually you will see a more detailed post about summer shorts next Monday. So stay tuned. Anyway, here are two ladies who really know how to work with them.
Now let's finish with some high notes here! These two last but far from least sister bloggers have very distinguished styles and I am a huge fan of both of them!
Jess rarely wears these kind of bold colors but she is looking great and I am in the pink crush.
http://notjessfashion.com/

Idu is a teacher too! I just love her vivid style!
http://fashionablyidu.blogspot.com

You still have time to enter this giveaway and maybe win this pair of very cool sunglasses with or without prescription lenses! The posts with the most that tells you more about this giveaway and this pair of glasses are here and here. Good luck and have a great weekend! 🙂
Giveaway Terms and Conditions:
Winner is selected by Rafflecopter automatically and will be contacted via email, you must enter a valid email and must confirm receipt within 48 hours from the time and date emailed. This event is in no way administered, sponsored or endorsed by, or associated with Twitter, Facebook, Google, Pinterest or any other Social Media platform. No purchase is necessary to enter. Odds of winning are contingent on the number of entries received. You will have 48 hours to respond or prize is forfeited and a new winner will be selected. Void where prohibited by law. The SPONSER is responsible for shipping and delivery of the prize unless otherwise stated and the owners of Colorandgrace.com are not liable for prize delivery or receipt. You will hold colorandgrace.com harmless of all claims. All entries will be verified before winner is notified and any bad entries will be disqualified.
I hope you enjoyed all those fabulous ladies as much as I did! Since everybody is so colorful, I will just keep it simple with my outfit for today. Have a great Friday! 🙂
| Outfit Details |   
Top :: Banana Republic [similar here. ]
Skirt::Justfab [similar here. ]
Shoes:: DSW [Similar here.]
Bag:: Michael Kors [Similar here.]
Watch::Movado [Similar here.]
| Shop the look |
| Today's link up party|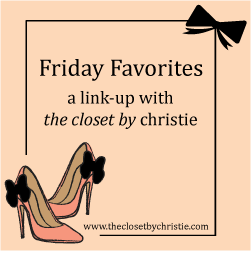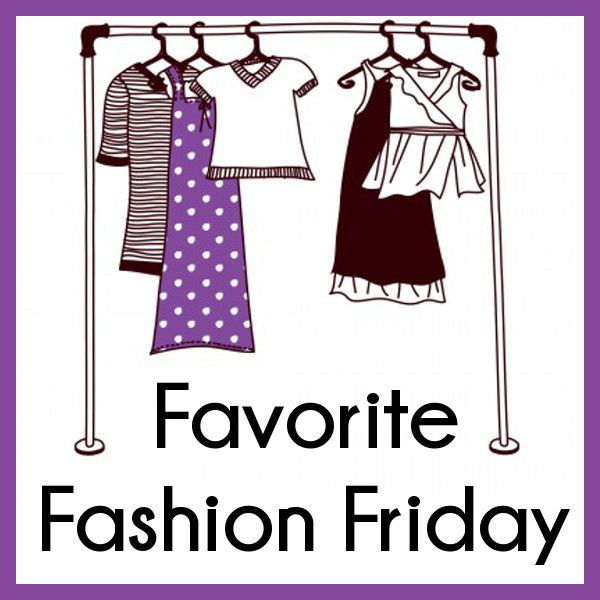 Cheers!
Grace
(Visited 198 times, 1 visits today)