They got it right/Style Collaboration
Are you still following celebrities for fashion and style inspirations? Oh no! If so, you're already out of date! 😉 In fact, nowadays fashion bloggers are the new cool kids on the block and already are at the leading edge of the trends all over the world.
You know I love colors, and especially I mean bold colors. Just simply because they add so much fun to my look and lighten up my mood. But you also know I love a chic and elegant look, so that means I can't help but be a big fan of classic BLACK AND WHITE. As you can see in the photo above, I am doing a style collaboration with Samantha from Besosfromamerica. Samantha is such an amazing person and blogger. I always love her clean and chic vibe.
It is very interesting that we both picked a button down shirt paired with a summery pair of shorts and cage shoes. We just decided to style our favorite black and white outfit, but didn't say any more details. I guess that is why we like each other; we have kind of similar styles. 😉 Mine is bolder because I can't live without color. The red is my tribute to this look. Samantha's look is so effortlessly chic and easy going, I have to give her two thumbs up. Please head over to Besosfromamerica to see more of her modern and chic style.
Now let's get back to our normal Friday theme. They got it right. Since we talked about black and white, let's just go with the flow and start from a very chic and crisp white look. Age can change your body but will not change your taste. See how polished an all white outfit can be.
http://www.stylishsalat.com/

I know everybody is talking about fall, but I want to hold onto summer as long as I can. 😉 How about this transitional boho outfit for a change?
http://www.sorananistor.com

Or maybe a 70s vibe casual chic look?
http://thelifbissue.com/

This cute floral maxi can be worn alone now while it's still summer or with a jacket later when the fall cool off comes.
http://www.visionsofvogue.com/

Here is another stunning maxi look. Isn't this photo breathtaking?
http://poshclassymom.com/

I always love colors but I have never been so bold and creative like this. How cool the color layering is!
http://www.fakefabulous.com

Below is more of my new look for today and have a great weekend!:)
| Outfit Details |   
Sunglasses :: Coach [Similar here. ]
Top :: H&M [Similar here. ]
Shorts::Elle [Similar here. ]
Leather Bag :: Michael Kors [Similar here and it is very good price.]
Shoes::Nine West [similar here. ]
Watch::ESQ from Movado [Loving this. ]
| Shop the look |
| Today's Link up party |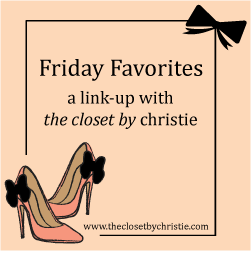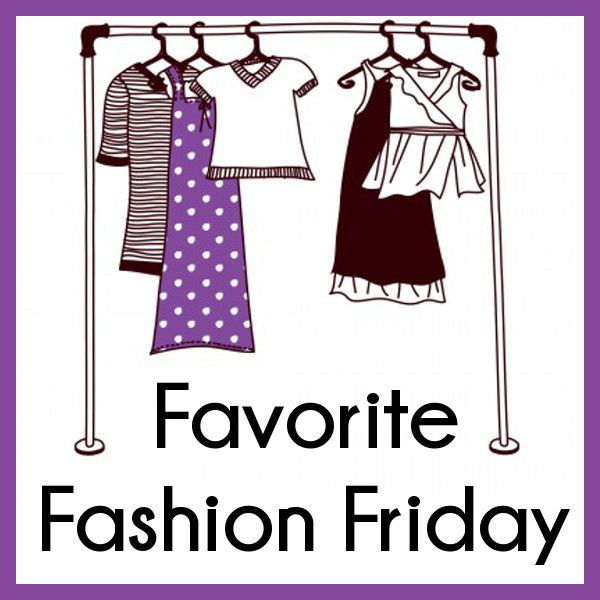 http://www.jeansandateacup.com/
Cheers!
Grace
(Visited 259 times, 1 visits today)