They got it right summer to fall transition
Are you still following celebrities for fashion and style inspirations? Oh no! If so, you're already out of date! 😉 In fact, nowadays fashion bloggers are the new cool kids on the block and already are at the leading edge of the trends all over the world.
I am so happy that my weekly Color and Grace Fashion linkup reached 100 links last Wednesday! Yay! Thank you so much for everybody who has joined us! If you haven't yet, please stop by next Wednesday! You can grab the link up code here with all my link ups that I join everyday.
Have you ever wondered how I discovered all those wonderful ladies with amazing styles? Well, usually I visited so many linkup parties to see who catches my eye. Since my linkup party hit the big 100, I decided to look closer to home to find those treasures.
This week I will focus on summer to fall transition looks.
First let's start with the clean and classic black and white. By the way, I did a black and white collaboration post look here If you haven't seen it yet, check it out. I've heard a lot lately about a rule that you shouldn't wear white after Labor Day. Oh well, I guess I am a rule breaker because I wear white all year round. 😉
A summer white dress, add one cardigan, equals one perfectly transitioned to fall outfit!
http://downtowndemure.com

Or wear a shirt underneath a summer lace dress to dress down and also keep warm. What a cute and a simple way to ease into autumn!
http://www.fashionablyashleigh.com

I love light grey colors, they have that sophisticated vibe that can make a basic outfit outstanding!
http://www.michellespaige.com

Now let's add a little bit of color, starting from a subtle lilac skirt with an off-white long sleeve top. What a proper and chic look for late summer and fall!
http://thelifbissue.com
We'll keep adding a little more color but staying with the clean lines and simple silhouette.
http://marymurnane.com/

I like the new color combo: black and mustard. It's perfect for a fall theme but still has the summer taste.
http://www.sincerelyjean.com

Fall's color palette is so rich, but still subtle. Every woman should own a wrap dress!
http://www.threadsforthomasblog.com

What to wear to work? Below is an excellent example. A high waisted skirt with a bold color silky blouse.
https://forsevenseasons.wordpress.com

Let's end in a casual but strong note! Just simply adding on a fall scarf and booties, you are ready to move from summer and merge into fall!
http://www.lipglossandlace.net

Below are more of my new casual transitional looks. Let me know what you think and have a great Friday!
| Outfit Details |   
Sunglasses :: Polette [same here. ]
Vest :: Nordstrom Rack [Similar here. ]
Top :: BCBG [Similar here. ]
Shorts::BCBG [Similar here. ]
Leather Bag :: Badgley Mischka [Different color here and it is on major sale, now it is only $60. I paid a lot than that.]
Shoes::Nine West [similar here. ]
Watch::ESQ from Movado [Loving this. ]
| Shop the look |
| Today's Link up party |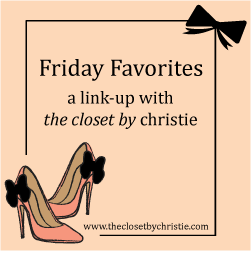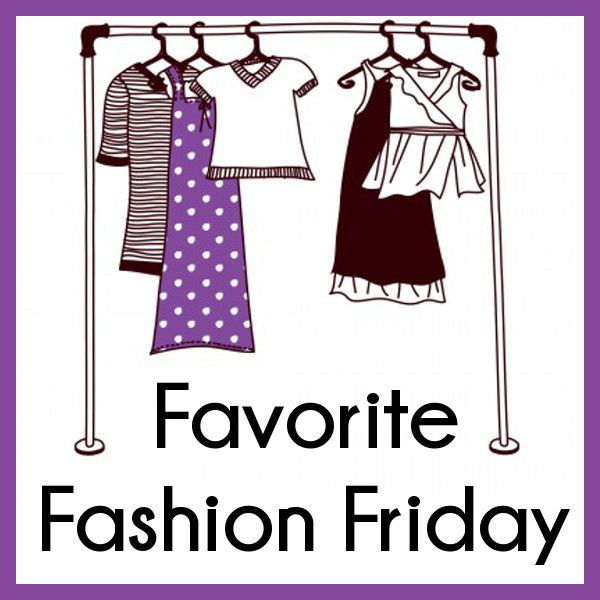 http://www.jeansandateacup.com/
Cheers!
Grace
(Visited 262 times, 1 visits today)