They got it right/travel chic
I am a candidate for Fashionistas Of The Month – September 2015 Edition in Starcentral magazine! Please vote for me here! You can vote once a day! And you can apply for the candidate for next month too! Thank you so much! 🙂
Are you still following celebrities for fashion and style inspirations? Oh no! If so, you're already out of date! 😉 In fact, nowadays fashion bloggers are the new cool kids on the block and already are at the leading edge of the trends all over the world.
I wore this outfit two weeks ago on a day trip to the city of Port Huron, Michigan. For my Christmas present last year, my step-daughter gave me some admission tickets for 4 museums there. As you may have guessed from the name, Port Huron is next to Lake Huron, so we figured we'd better use them while the weather is still not too cold to be near the water. One of the museums is on a boat and another is a lighthouse so they were definitely summertime destinations. Unfortunately the weather that day felt much more like autumn than August. But that's often the way it is this time of year in this part of the world. The kids (and teachers) are back in school and fall is coming fast. So we may as well start to think about how to dress for the season.
I've always wondered why that season is the only one with two names. Some people call it fall and others call it autumn. Both are correct and either can be used. But why not other seasons? I mean spring is my favorite. It's when things come back to life. We start to see green again in Michigan. So why not an alternate name for spring? How about blossomer? Or greenup? Or for summer we could also call it hotumn? Actually in Michigan we do have several other names we call winter but I can't really say them. This IS a family blog you know! Fall or autumn offers a lot of outdoor things to do in Michigan, so today I decided to focus on fall casual chic looks.
Tired of dressing up? Just pick a comfy men's sweater, pair it with an edgy leather skirt, also add a cool oversized clutch, you are ready to go for a fall brunch with your crew.
http://poshclassymom.com/

Still madly in love with your summer crop top and culottes? No worries! Just add on a leather biker jacket. You are ready to rock any date night.
http://www.michellespaige.com

A black leather biker jacket and black booties can transport every outfit into fall nicely.
http://adrilately.blogspot.com

A fall colored floral dress with a pair of earth toned booties, are the perfect combination for fall.
http://meagansmoda.com

Fall is absolutely made for layering. Add an olive vest, swap your flats for a pair of simple heels, add your favorite jeans, you just polished your casual look to shiny chic.
http://therichlifeonabudget.com

Going somewhere for the weekend? If you will be on your feet a lot then please be kind to them and wear flats. To glam up your jeans and sports shoes, just simply add a colored blazer.
http://www.rachelthehat.com

I hope you enjoy those ladies as much as I did. Don't forget to enter this very easy GIVEAWAY from Firmoo.com. You can see my posts about them here and here.
Giveaway Terms and Conditions:
U.S. only. Winner is selected by Rafflecopter automatically and will be contacted via email, you must enter a valid email and must confirm receipt within 48 hours from the time and date emailed. This event is in no way administered, sponsored or endorsed by, or associated with Twitter, Facebook, Google, Pinterest or any other Social Media platform. No purchase is necessary to enter. Odds of winning are contingent on the number of entries received. You will have 48 hours to respond or prize is forfeited and a new winner will be selected. Void where prohibited by law. The SPONSER is responsible for shipping and delivery of the prize unless otherwise stated and the owners of Colorandgrace.com are not liable for prize delivery or receipt. You will hold colorandgrace.com harmless of all claims. All entries will be verified before winner is notified and any invalid entries will be disqualified.
Good luck guys for entering the giveaway and finding the right outfits for your fall weekends. Below are more looks from me.
| Outfit Details |   
Duster :: Nordstrom Rack [Similar here. ]
Hoody :: Nordstrom Rack [Similar here. ]
Shorts:: Nordstrom Rack [Similar here. ]
Leather Bag :: Badgley Mischka [Different color here and it is on major sale, now it is only $60. I paid a lot than that.]
Shoes::Nine West [similar here. ]
Watch::ESQ from Movado [Loving this. ]
| Shop the look |
| Today's Link up party |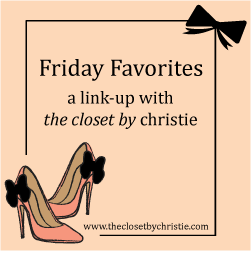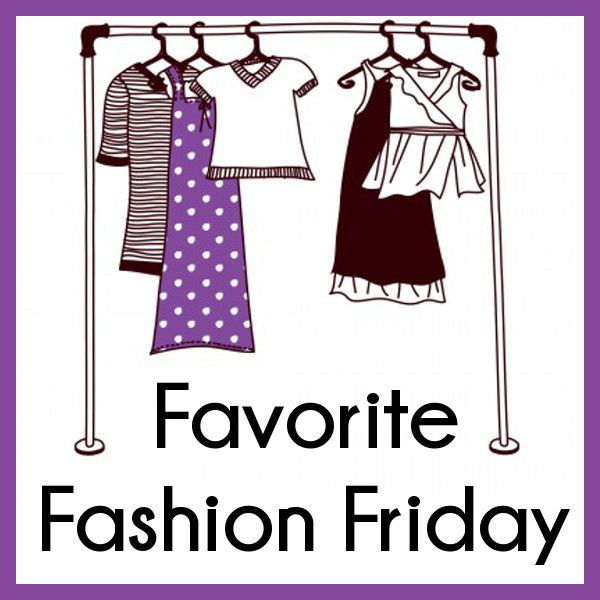 http://www.jeansandateacup.com/
Cheers!
Grace
(Visited 282 times, 1 visits today)