They got it right
I am a candidate for Fashionistas Of The Month – September 2015 Edition in Starcentral magazine! Please vote for me here! You can vote once a day! And you can apply for the candidate for next month too! Thank you so much! 🙂
Are you still following celebrities for fashion and style inspirations? Oh no! If so, you're already out of date! 😉 In fact, nowadays fashion bloggers are the new cool kids on the block and already are at the leading edge of the trends all over the world.
Leaves have started changing colors and the warm weather is slowly leaving us. I guess Fall is really here. Since this is a Friday, let's start our "They Got It Right" on a casual note. Who does not love a pair of skinny jeans for a fall casual look? Uh, that was a rhetorical question; no answer required. You can keep it casual by wearing them with your favorite tee, or you can go uptown with a flowy shirt to make it more polished.
A loose fitted black shirt, is your best friend for those who's sand may have shifted in their hourglass. If black and denim together come off as too serious just add a bright color bag and a pair of playful plaid pumps.
http://www.lipglossandlace.net

Accessorize a feminine blouse with a statement necklace, and you instantly move up on the local best dressed list.
http://loveprettyis.blogspot.com

We all know a leather or faux leather moto jacket is the classic go-to piece for fall. Now let's see how they can help you create a more sophisticated look.
A classic black leather moto jacket, every woman should have one in their closet. The best way of wearing it, is not with a pair of jeans; instead try pairing it with a dressy dress or skirt to add an edgy vibe.
http://fashionistamomma.com

If you are tired of seeing black being worn everywhere you look, try the unexpected blush color. With an artsy print cami and an A-line skirt, you are looking feminine and edgy at the same time. Show that to all those people who say you can't multitask?
http://myrosecoloredshades.com

The 70's style is still so strong. An earth tone suede dress is the most comfy and on trend piece for everyone to try this fall. Don't forget to add some bold color fringed heels to make it more fun for an "out on the town" look or use a felt hat and boots to create a boho vibe.
http://www.michellespaige.com/

A boho outfit is my first choice if I go out to a county fair or a local art event. Now see how you can make it even more dramatic by using this amazing denim maxi dress.
http://www.upbeatsoles.com

Recently I had the chance to hang out with some of our local fashion bloggers. And I was so in love with their distinguished and unique styles and tastes. I heard a lot of people say that there is no fashion in Michigan. Sorry. WRONG! And I can prove it. Just take a look at those fabulous ladies below:
http://www.closet-confessional.com/

http://www.lilmissjbstyle.com/

I hope you enjoyed these fall ready looks as much as I did. Below are more of my new look for today. And before you go, don't forget to vote for me here! You can (and should!) vote once a day! And you can apply for the candidate for next month too! Thank you so much! 🙂
| Outfit Details |   
Blazer:: old from China [Similar here. ]
Dress :: Loft [Similar here. ]
Leather Bag :: Zac Posen [Same here.]
Shoes::DSW [similar here. ]
Watch::Movado [Loving this. ]
Bracelet::Express [Loving this. ]
| Shop the look |
| Today's Link up party |
http://stylediarybyosy.blogspot.com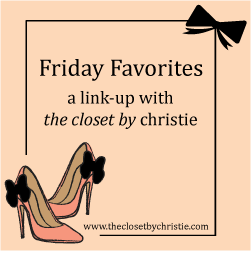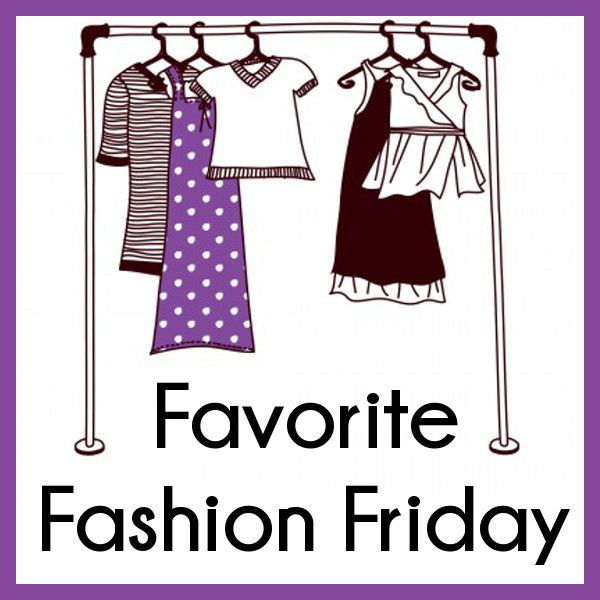 http://www.jeansandateacup.com/
Cheers!
Grace
(Visited 173 times, 1 visits today)