They got it right Hour Detroit Best Dressed Fashion Show
For today's "They Got It Right", I am going to run it a little bit differently.
There are a lot of people who think there is no fashion in Michigan. I have to admit that for a long time, I was one of them! I mean let's be real, I came here from Shanghai. More people live in Shanghai than in the entire state of Michigan, by a lot. And everybody knows that Detroit had seen it's best days long ago. I was shocked to see Americans in general, and Michiganders in particular, live and breath in tees and jeans. Now don't get me wrong, there's nothing wrong with tees and jeans. I love wearing them too. But c'mon, there are a lot more variety of styles out there.
I am always the overdressed one at our family gatherings but I've kind of gotten used to it. I pretty much dress for me. I like to please my own eyes. And I don't thing there is anything wrong with it. But I have been hoping my eyes can be more happy by seeing more stylish people. I know (and so does my husband) that it's all about me. But once a while sharing the glamour with others could be fun too. 😉
So you can probably guess just how thrilled I was when last Thursday, my husband/photographer/chauffer and I were invited to attend the Hour Detroit Magazine 2015 Best Dressed Fashion Show. This annual extravaganza was sponsored by the Somerset Collection Shopping Center and took place at the beautiful Fillmore Theater in downtown Detroit. From the moment we entered, my eyes were so happy because every single one of the 1,200 people who attended were so dolled up and pretty. The local style fans who attended the Neiman Marcus Fashion Show that night had to be the best dressed crowd in the whole state of Michigan.
Please excuse the blurry photos. It seems my husband is still better at the chauffer part of his job than the photographer! But to his credit, when he was taking some photos of me and my local blogger friends, there were a few ladies who asked him if they could get some photos taken as well. 😉 He was pretty happy that he at least LOOKS like a professional photographer already. Lol!
This is the 5th year for Hour Detroit Best Dressed Fashion Show and there were 10 candidates. I will not feature any fashion bloggers this week. Instead, I will highlight some civilians! Here are 5 of them, just to give you a taste of real Michigan fashion. Photos are from Hour Detroit
Kacee Must
Owner/Founder of Citizen Yoga (Royal Oak and Detroit)

Marissa Van Noy
Model/Actress, Miss Utah USA 2013, Wife of Detroit Lions' Kyle Van Noy

Antonio "Shades" Agee
Aerosol Artist

Jae Vitale Plawecki
Philanthropist, Owner of JVP Enterprises, A Consulting Firm, Auction Co-Chair for Kidney Ball

Whose style do you like the most? Is Michigan style any different than yours?
Here are some of my favorite winter looks from the fashion show hosted by Neiman Marcus.
| Outfit Details |   
Blazer:: BCBG [Similar here. ]
Skirt:: BCBG [Similar here. ]
Shirt:: H&M [Similar here. ]
Clutch :: KARL LAGERFELD [Similar here.]
Shoes::NINE WEST [similar here. ]
Watch::Movado [Loving this. ]
| Shop the look |
| Today's Link up party |
http://stylediarybyosy.blogspot.com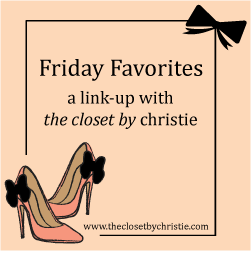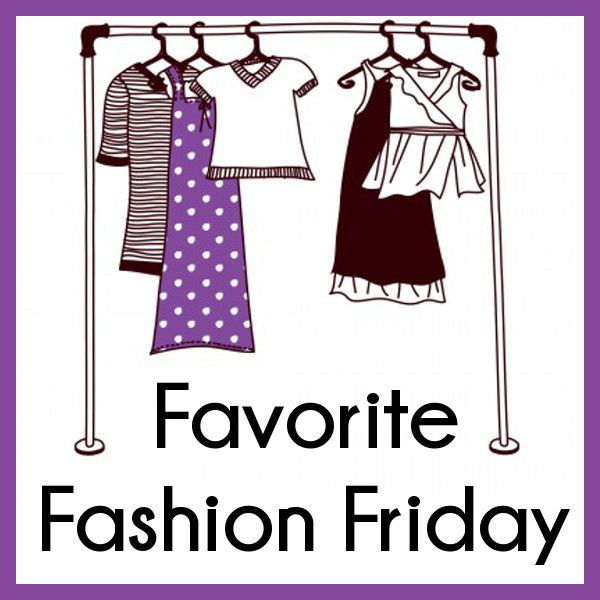 http://www.jeansandateacup.com/
Cheers!
Grace
(Visited 241 times, 1 visits today)