You all know I love color. You probably all know of Tracy Reese too. If not, you really need to get out more! And you need to keep reading too. Anyway, when I think of Tracy Reese's designs I feel a combination of excitement and comfort. I've only lived in Michigan for a bit over 8 years now and the Detroit area even less. The city has had such a bad reputation for so long that I wasn't really looking forward to living so close. But I'm very pleased and a bit surprised to report that the more I go into the city and see and experience it first hand, the better I feel about living nearby. I even feel a sense of pride in how Detroit seems to be making a comeback. I mean there are few cities anywhere in the world with such a long and vibrant history. So I was very happy when Tracy Reese returned to Detroit and opened her first pop-up boutique at local shop; Détroit Is The New Black.
If you are not that familiar with Tracy Reese and her fashion lines, here is a short bio about her. (Photo is from http://moodboard.typepad.com and content from Wikipedia.)
Reese is originally from Detroit, Michigan. In 1982, she moved to New York City to pursue her education at Parsons School of Design. After graduating with an accelerated degree in 1984, Reese worked under Martine Sitbon at the firm Arlequin. She worked at several top fashion design houses, and eventually became head of the Women's Portfolio for Perry Ellis before launching her own label.
Tracy Reese label:
The Tracy Reese fashion label was launched in New York City in 1998. The Tracy Reese label produces both ready-to-wear and resort wear clothing. Plenty (2000) and Frock! (2006) were launched as mass market lines at a more affordable price range. Plenty has a focus on home fashions. Tracy Reese Black Label launched in 2009.
Tracy Reese designs are noted for their femininity and retro-influenced style; the textiles themselves make use of bright colors, elaborate graphic patterns, and a playful use of bohemian touches. Clothing and home fashions by Tracy Reese's design lines are carried by retailers such as Bloomingdale's, Bergdorf Goodman, Neiman Marcus, Anthropologie, Modcloth, and Nordstrom.
All of these fabulous dresses worn by Michelle Obama are designed by Tracy Reese. You can find all her luxurious and edgy designs here.
Today's THEY GOT IT RIGHT will run a little bit different again. At this Tracy Reese meet and greet fashion event, I found some REAL local people with unique style.
She is not just talented and beautiful, but also so down to earth and super nice! She helped me find the parking spot! 😉

Muktar Onifade
Creative director and owner of VIZUVLGVDŠ
LOVE his style so much.

I met this fashionable and newly retired young lady. I hope to look even half this elegant when I'm able to retire!
Gail Parker, PH,D
Licensed Psychologist

Right after I entered the boutique, I was asked if this trendy college student could take a photo of me. Lol, right away I knew she is a fashion blogger. I love her cute and retro style.

I am always into this type of modern and classy mix. Way to go Detroit!

Below are more new looks for today. Have a great weekend!
| Outfit Details |   
Blouse :: Loft [Similar here. ]
Shirt :: Nordstrom Rack [Similar here.]
Leather Bag :: Nordstrom Rack [Similar here.]
Shoes::Nine West [similar here. ]
Sunglasses::Chloe [Similar here. ]
| Shop the look |
| Today's Link up party |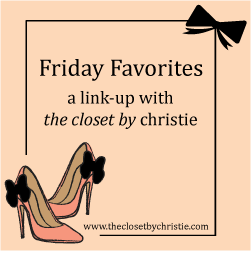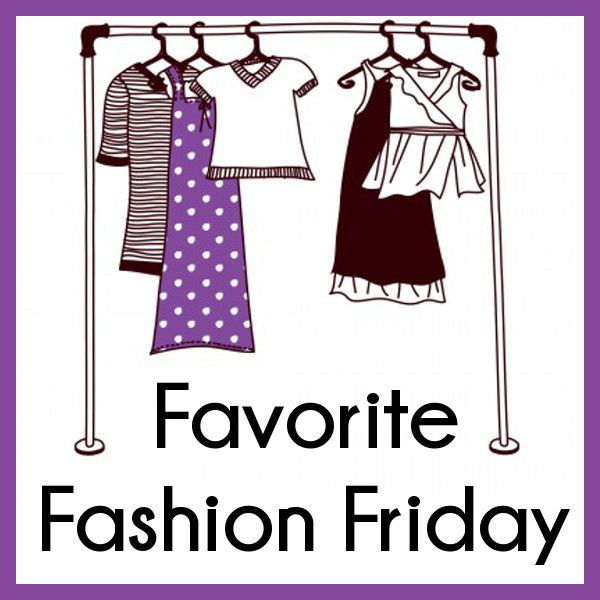 http://www.jeansandateacup.com/
Cheers!
Grace
(Visited 392 times, 1 visits today)