They got it right
Are you still following celebrities for fashion and style inspirations? Oh no! If so, you're already out of date! 😉 In fact, nowadays fashion bloggers are the new cool kids on the block and already are at the leading edge of the trends all over the world.
This past weekend, fall really showed up. We had freeze warnings for our plants and one day started off at a balmy 37 degrees. I can only guess how you poor people who live in sunny, warm climates must be so jealous of us northerners. Every day is different and here in Michigan, sometimes every hour has it's own weather. The saying around this part of the country is "if you don't like the weather, just wait a few minutes and it will change!" I can't imagine how bored you people must be with the same forecast, day after day, week after week. Suntan lotion in your purse and sand in your shoes year round. Nothing to put in your coat closet except some more shorts. Sad. But luckily, thanks to the internet, you still have access to great blogs like this one to help cheer you up! How is the temperature where you live?
For the parts of the world where it is still quite pleasantly warm, below are two looks that will be perfect for a warm fall day hanging out with your friends or just walking around enjoying the colorful views.
This is a great example of how to warm up a summer dress and transfer into a fall outfit by using the hat and boots to bring the seasonal elements.
http://kathrineeldridge.com

A fall color theme dress brings the season in right and the brown accessories are spot on for an easy going Autumn day. Comfy and stylish.
http://adrilately.blogspot.com/

Speaking of fall color combos, this look below really hits the bulls eye for this season.
http://www.ahandfulofstories.com/

The plaid scarf has been a hot (pun intended!) piece since last year. This timeless accessory deserves space in every woman's closet. Who wouldn't love this easy-going vibe with the toasty scarf? Such a chic way to wrap (See what I did there? I'm on a roll!) up a fall outfit.
http://www.styleinharmony.com/

Plaid is everywhere in the fall season. Below are a few very stylish plaid capes to consider that utilize this timeless pattern.
A black and white version.
http://meagansmoda.com

I really want a cape like Michelle is wearing. It is so interesting how she paired the plaid with plaid. Refreshing and chic.
http://www.michellespaige.com

Enough with the plaid you say? Ok, well let's sink our teeth (OMG! This girl's on fire!) into some houndstooth! This versatile pattern can be a pretty cool alternative. I love the masculine houndstooth paired with the feminine dress. A perfect balance.
http://www.museisaverb.com

Of course, there's no use splitting hairs (OK, that was the last one) that a camelhair trench cape is always a timeless piece for fall too.
http://www.styleassisted.com

This season I am all about hats, booties and scarves. And of course capes are the superheroes of fall fashion. (Sorry! Couldn't resist!) What are your must have fall pieces?
Enjoy your weekend and talk to you soon!
| Outfit Details |   
Blazer :: Nordstrom Rack [Same here. ]
Black shirt :: Nordstrom Rack [Similar here.]
Skirt:: Nordstrom Rack [Similar here ]
Clutch:: Express [Different color here.]
Booties::Lord & Taylor[Same here. ]
Watch::ESQ from Movado [Loving this. ]
| Shop the look |
| Today's Link up party |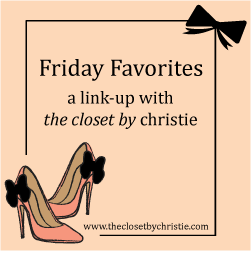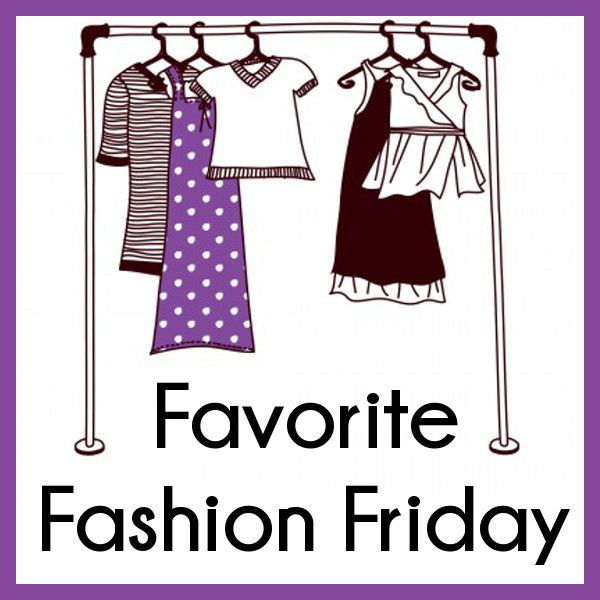 http://www.jeansandateacup.com/
Cheers!
Grace
(Visited 140 times, 1 visits today)