They got it right and Friday Fashion linkup
Are you still following celebrities for fashion and style inspirations? Oh no! If so, you're already out of date! 😉 In fact, nowadays fashion bloggers are the new cool kids on the block and already are at the leading edge of the trends all over the world.
Recently a lot of my co-workers asked me: "What can I wear in this season?" Well, it needs a little effort to look professional while stylish when the temperature drops but it's well worth it. But don't just take my word for it (although by now, you should!) I even have proof! We can learn a lot from these two ladies:
http://www.lawyerlookbook.com
Britney is a southern lawyer and business owner. I love how she uses a burgundy theme to create this whole outfit. Feminine and classy.
http://www.modavracha.com/
Being proper doesn't mean you also have to be stiff. See how this playful, youthful and sexy look below accomplishes both.

If you ask me what is a must have piece for fall, I would probably say "why settle for one when you can choose two?" For me those two pieces not to skip are a big scarf or poncho. Take a look below and you can see why I said that. 🙂
http://theclassifiedchic.com/
You really can't go wrong with the classic look and versatility of a poncho for this season.

http://www.ahandfulofstories.com
Navy and burgundy are such a chic color combo. And when I can get that palette AND use that essential big scarf I'm thinking win-win. I love all the different ways this blogger showed how to use the big scarf.

http://www.lilmissjbstyle.com
A dark colored blanket scarf can go a long way towards that functional fashion goal. I really love this modern and stylish vibe that Jordan created with it. So chic!

Wait a minute. THIS JUST IN! I've just been handed a breaking good news alert. I will start to host more linkup parties from now on. Please come back every Monday, Wednesday and Friday to join us! Oh the heck with it. Come back every day! There's so much on my blog there's no possible way you caught it all the first time. I don't know what you missed and I'm pretty sure you don't either.
Have a great day everybody and don't forget to be a part of the first Friday linkup party!
| Outfit Details |   
Hat:: Lord & Taylor [Similar here. ]
Jacket :: Old [Similar here. ]
Tee :: Nordstrom Rack [Similar here. ]
Skirt:: BCBG [Similar here. ]
Bag:: Italian Leather [Similar here.]
Boots::Louise et Cie [Same here. ]
Watch::Movado [Similar here. ]
| Shop the look |
| Today's Link up party |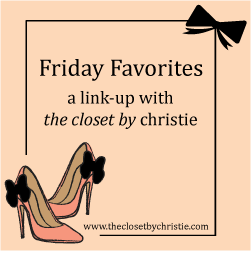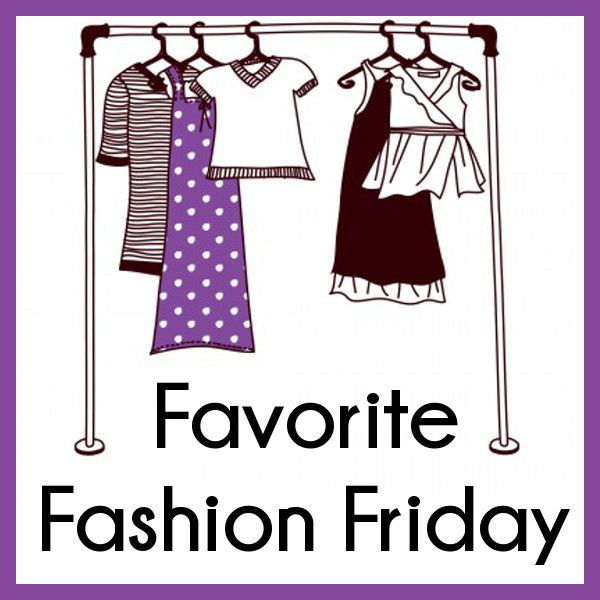 http://www.jeansandateacup.com/
Cheers!
Grace
(Visited 188 times, 1 visits today)