Brett Johnson Autumn/Winter 2015 Trunk Show and Fashion Linkup
There are quite a few men who have asked me about tips and suggestions for men's fashion throughout my blogging career. I always tell them that I only know how to dress up my own man. And believe me, that can be a fulltime job! 😉
I was invited to the Brett Johnson Autumn/Winter 2015 Trunk Show this past Saturday at Neiman Marcus in the Somerset Collection in Troy, Michigan. So I brought this exact question to the designer and founder himself; what are the fashion tips that he can give to those guys who want to look sharp and classy. Brett said: "Just wear Brett Johnson". Lol, a very clever guy!
But I have to say he does have a point. His autumn and winter collection is a perfect mix of classic and contemporary. It's no coincidence then when that combination is exactly the way Brett described his own personal style. Tony, who works with Brett to promote this brand, is another wonderful example of what a high class man could and should look like. The sweater and vest that Tony was wearing are both from this collection. And I have to say, they looked fabulous on him!
Brett's bio gives some background. I think I understood only about half of the words but I read it on the internet so it MUST be true!: "The Brett Johnson Collection debuted in 2013 with a line of men's shoes and apparel. The eponymous menswear collection encapsulates style, sophistication, and edge for the global lifestyle; amalgamating a modern silhouette with traditional handcrafted technique refined tailoring and detailed finishing.The Collection includes a variety of contemporary polos, t-shirts, shoes and elegantly tailored Italian outerwear."

"As a designer, Brett has always been passionate about fashion, sports, and entertainment. He has a keen sense of design and performance and credits international travel, music, and architecture as heavy influencers on the unique look and feel within the Brett Johnson Collection."
"Brett was also an executive producer of Lee Daniels' The Butler, starring an Academy Award-winning cast that includes actors Oprah, Forest Whitaker, and Robin Williams. Previously, Brett worked with the legendary Italian auto manufacturer Ferrari, one of the most iconic brands in the world. As a scion of a successful media and entertainment empire, Brett hails from a family of innovators and has cultivated many lessons in leadership and brand building."
I have to say Brett is such a nice and down to earth guy. I wasn't expecting that he will be so approachable since his dad is the founder of BET. But his manner is as at ease and comfortable as his design. Even my husband fell in love with his collection and spoke highly about Brett.
As you can see, for this event I picked a more menswear influenced outfit. I don't like to look like I'm trying too hard or over dress for a Saturday casual event. But I also wanted to fit in with the event theme so the grey cape blazer pulled everything together. Of course, I can't live without the pop of colors to show the playful and fun part of me as well.
I started to host more linkup parties since last week. Please come back every Monday, Wednesday and Friday to join us! That means today we have a linkup below! 🙂
Don't forget to enter the giveaway from AIBI WATCH AND Have a great weekend!
You can enter the giveaway below:
Giveaway Terms and Conditions:
U.S. and Canada only. Winner is selected by Rafflecopter automatically and will be contacted via email, you must enter a valid email and must confirm receipt within 48 hours from the time and date emailed. This event is in no way administered, sponsored or endorsed by, or associated with Twitter, Facebook, Google, Pinterest or any other Social Media platform. No purchase is necessary to enter. Odds of winning are contingent on the number of entries received. You will have 48 hours to respond or prize is forfeited and a new winner will be selected. Void where prohibited by law. The SPONSER is responsible for shipping and delivery of the prize unless otherwise stated and the owners of Colorandgrace.com are not liable for prize delivery or receipt. You will hold colorandgrace.com harmless of all claims. All entries will be verified before winner is notified and any invalid entries will be disqualified.
Here is a coupon code "GRACEL" exclusively created for my readers to get $20 OFF when you shop at AIBI. Good luck everybody and don't forget to join the Fashion Linkup below.
| Outfit Details |   
Sunglasses:: Chloe [Similar here. ]
Cape :: The Limited [Similar here. ]
Cashmere sweater :: Saks 5th Avenue [Similar here. ]
Jeans:: Joe's [Similar here. ]
Bag:: Italian Leather [Similar here.]
Boots::Nordstrom Rack [Similar here. ]
| Shop the look |
| Today's Link up party |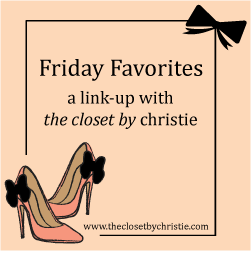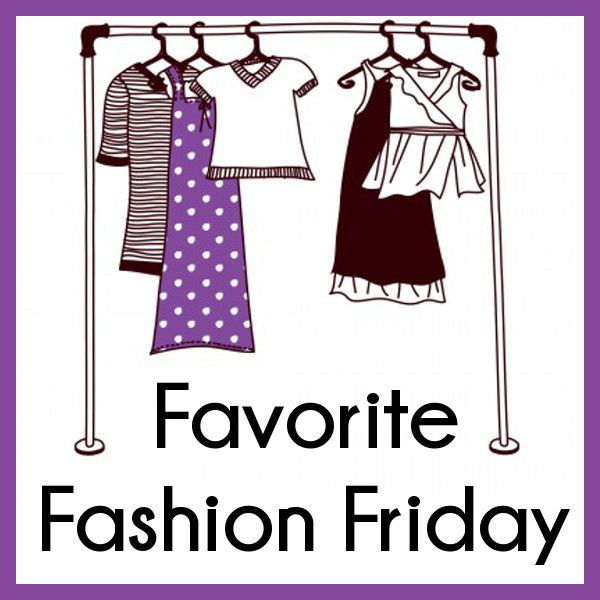 http://www.jeansandateacup.com/
Cheers!
Grace
(Visited 290 times, 1 visits today)