What's Up Detroit TV Show Viewing Party Fashion linkup
One of the differences between Chinese and Americans I quickly noticed, is Americans don't watch the news that much. Or at least it seems true in the Michigan area. After a few months of watching the local news, I truly understand why people don't want to tune in regularly. If you do, you might be too afraid to leave your house! According to the TV we are surrounded by murder, rape, gun battles and drugs on every street corner. Really? It's enough to make you depressed!
But of course, after I lived in Michigan for a while, I realized life here is just like anywhere else, usually pretty good. We just don't see it live at 6 and 11.
A few weeks ago I was invited to the What's Up Detroit on TV 20 Viewing Party at 220 Merrill in Birmingham MI. So the first thing I wanted to ask the co-producer and host, Darius Smith was, what can you bring to Detroit? By the way, he is a very down to earth guy, and his little daughter is such a cutie and had a smile on her face the whole afternoon. I was worried I was putting him on the spot and being a bit harsh with him. 😉 But his answer made me so happy. He said this new TV show on TV 20 every Sunday afternoon at 3PM, will bring us the bright side of local life. This show is a Detroit experience of the hottest events, exciting business news, the fashion world, and of course entertainment. Just like the title on What's Up Detroit states, it's Detroit's #1 Good News Site.
This new show has a unique variety format and a fun all-star cast starring: Episode Host Darius Smith, Fashion & Style Host Chuck Bennett, Roundtable Co-Hosts Nina Kalasho and Jennifer McMahan, on scene interviewer Jessica Lundy, and Metro Detroit's best guest. The picture above is featuring Nina Kalasho with me. She is such a beauty and a super nice person. The photo below is Jennifer McMahan and me. Jennifer is so funny and I can't get over the fact that she already has a 16 year old daughter. I do have to say though, I'm not real happy that both Nina and Jennifer were standing on step stools for our pictures. That really made me look short! But seriously, I really hope the show does a segment on how those ladies keep themselves looking so fabulous! That one will definitely go on the DVR! Well, as soon as I figure out how to program the stupid thing. Luckily I've got a remote control that's voice operated; I'm married to him!
This viewing party was such a success and everybody had a great time welcoming this new show to our community! It is something the Detroit area really needs. A positive message and breath of fresh air for a city that's been in the news far too often for the wrong reasons.
Below are more looks from this party. And don't forget to join the linkup before you leave. Have a great weekend everybody and if you live in the Detroit area check out this new show on TV 20, Sunday at 3PM. And you Detroit Lions fans don't have to worry about missing the game. They played on Thursday this week!
| Outfit Details | 
Sweater :: Lord & Taylor [Similar here. ]
Top:: Loft [Similar here. ]
Skirt:: Free People [Similar here. ]
Bag:: Michael Kors [Similar here.]
Boots::Louise et Cie [Similar here. ]
| Shop the look |
| Today's Link up party |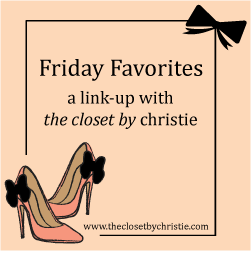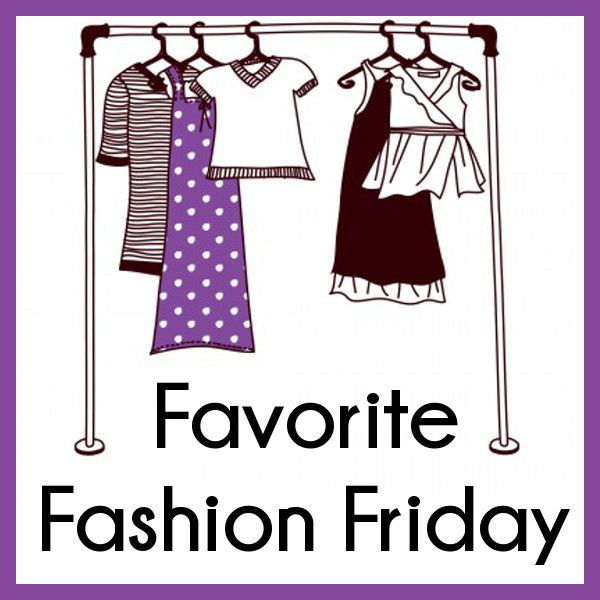 http://www.jeansandateacup.com/
Cheers!
Grace
(Visited 348 times, 1 visits today)