Winter break giveaway and fashion linkup
Hooray! Today is the last day of work before my two week winter break! There's good and bad about everybody's job, but for sure one thing I do love about being a teacher is the time off for the holidays. Of course having almost the whole summer off is pretty easy to take too, but that's for another post! Anyway, if I took the time to tell you exactly why and how much I need this time off, the break would be over before I could finish! Of course there's always one reason that makes this or any break so delightful; I can finally sleep more than 8 hours!
Unfortunately, I am one of those people who have very poor sleep quality and a LOT of pretty weird dreams. My husband is the complete opposite of course. I'm not exaggerating when I tell you that usually within 30 seconds after his head hits his pillow, he is out. I mean it's like his superpower! I have to say I'm actually really jealous of his sleeping ability. Of course the downside of this combination is he's often sound asleep and snoring while I'm staring at the ceiling and listening to what sounds like a bear running a chainsaw while riding a motorcycle on the other side of the bed. He's gotten pretty good at turning over when I gently and delicately beat him over the head with my pillow but the point is, I'm looking forward to sleeping in for a couple weeks!
During this break we will mainly stay at home and spend some quality time with our family. But we will take a mini vacation on one of the weekends. You will see more details about this upcoming trip in a future post. But then you probably knew that! Do you travel anywhere for the holiday?
Everybody knows this is the season of giving. And I never like to be left out! So, currently I am running a giveaway to win a cool Golf/bowling/office shoes bag giveaway. This KIKI GOLF PLAYER'S SHOE BAG & PURSE – BLACK IRON is worth $220. It is perfect for on and off the course, court or gym. 'The Players Bag' is fully loaded with golf, sport and lifestyle functionality. The top portion opens with a split-handle design, and the inside is satin lined and has many pockets and pouches to keep you organized. Ah… but the real cleverness lies beneath… you may be asking where on earth do I carry my golf shoes? The bottom compartment is spacious enough for golf, tennis or even your "walk to work" shoes. Unzip and detach the vented bottom, throw it in your locker or under your desk, and you will have the upper portion ready to go wherever your journeys may take you.
Truly a chic way to carry an extra pair of shoes to the golf course, tennis court or the office!
Please enter this giveaway below, I just need you to do three things, leave a blog comment, follow me on Instagram, also retweet, or repost on Instagram or Twitter. It will be a great gift for yourself or your sister or a friend. Even better, what an awesome way to get on the good side of your country club member mother-in-law. You know, the one who always questions your cooking ability! This Giveaway will run for 7 days. Since that means the winner will be chosen on Christmas Eve, you won't be able to put under the tree. But the lucky winner will have time to print out a picture and wrap that up! Hey, everyone's too busy to golf right now anyway!
Good luck everyone and have a great day!
| Outfit Details |   
Jacket :: Old [ Similar here. ]
Sweater:: Lord & Taylor [Similar here.]
Skirt:: BCBG [Similar here. ]
Boots::Louise et Cie [Same here. ]
Clutch :: Old [Similar here. ]
| Shop the look |
|TODAY'S LINKUP PARTY:|
Meet our co-host Rania from The Wardrobe Stylist

Rania's Biography:
Branding herself The Wardrobe Stylist, Rania began styling and blogging nearly a decade ago. She worked with a long list of clients and as a blogger, she covered several coveted events. She recently launched the Reversible Pocket Square. Made from 2 distinct fabrics, the reversible pocket square takes a modern and innovative shift on the age old accessory, allowing the wearer to choose which side to showcase or have both sides conveniently peak through.
Please visit her or follow her on your favorite social medias below:
Instagram:
Bloglovin:
Google +:
http://stylediarybyosy.blogspot.com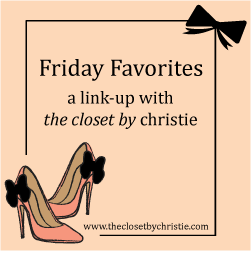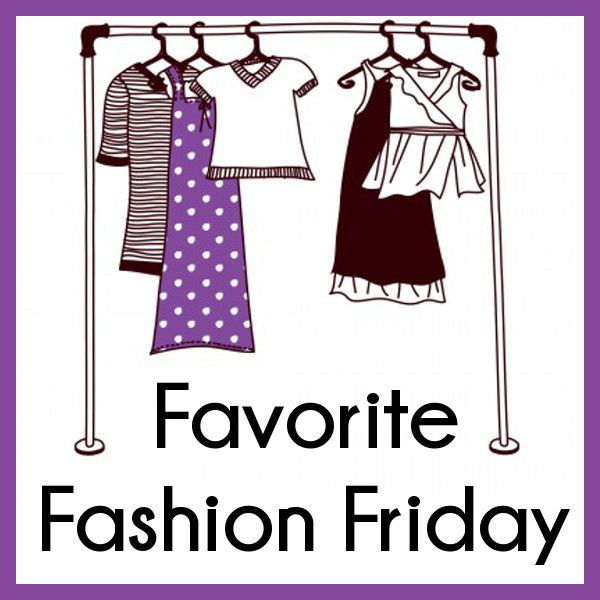 http://www.jeansandateacup.com/
Cheers!
Grace
(Visited 187 times, 1 visits today)