Merry Christmas fashion linkup
Let's make today's post short and sweet!
I just wanted to wish you all a safe, healthy and very Merry Christmas! We wish you all the best and hope you enjoy this great time of year with your loved ones. We will be at my Step-son's home, eating his famous roast duck and playing with my two super cute granddaughters.
I don't have a giveaway going just now but still have some requirements for you. You better be happy and jolly too! 😉
|TODAY'S LINKUP PARTY:|
Meet our co-host Rania from The Wardrobe Stylist

Rania's Biography:
Branding herself The Wardrobe Stylist, Rania began styling and blogging nearly a decade ago. She worked with a long list of clients and as a blogger, she covered several coveted events. She recently launched the Reversible Pocket Square. Made from 2 distinct fabrics, the reversible pocket square takes a modern and innovative shift on the age old accessory, allowing the wearer to choose which side to showcase or have both sides conveniently peak through.
Please visit her or follow her on your favorite social medias below:
Instagram:
Bloglovin:
Google +:
http://stylediarybyosy.blogspot.com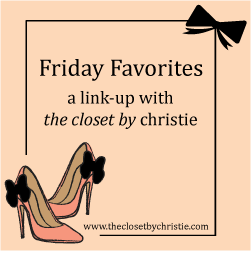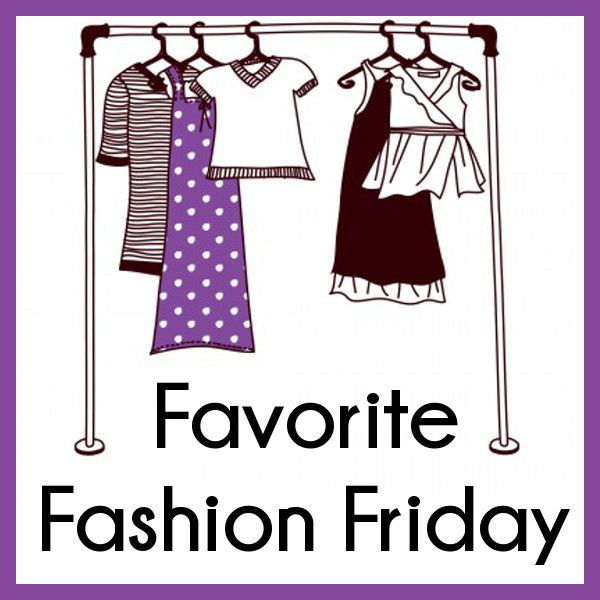 http://www.jeansandateacup.com/
Cheers!
Grace
(Visited 131 times, 1 visits today)