Happy New Year fashion linkup
Yes, it is officially 2016. A new year, with new dreams and new life. There is nothing more exciting than a chance of a new beginning, to live life fuller, and healthier. Every year I will spend a few hours over those last few days to write down my life plan for the coming year. Somehow crunching numbers and doing the analysis makes me feel very satisfied. I remember when I was younger, I hated the steady life, but now, I really appreciate it.
Are you making a new plan for the new year? Some new goals to reach? Let's all have a year full of laughs and sweet dreams!
I know the holidays can be stressful for a lot of people, so you may need some little whiff of comfort to give yourself, or someone out there. Now I am giving away a brand new bottle of Nicole Lee Blooming Bouquet Eau de Toilette to one lucky winner. Please note, this giveaway is valid in the USA only. Please enter this giveaway below, I just need you to do three things, leave a blog comment, follow me on Instagram, also retweet or repost on Instagram, Facebook or Twitter. Also check out the Nicole Lee website; I don't think you'll be disappointed! Good luck everybody!
| Outfit Details | 
Coat :: Old [ Similar here. ]
Sweater :: TJ Maxx [ Similar here. ]
Skirt:: Nordstrom Rack [Similar here. ]
Booties:: DV [Similar here. ]
Bag::Tignanello [Same here. ]
| Shop the look |
|TODAY'S LINKUP PARTY:|
Meet our co-host Rania from The Wardrobe Stylist

Rania's Biography:
Branding herself The Wardrobe Stylist, Rania began styling and blogging nearly a decade ago. She worked with a long list of clients and as a blogger, she covered several coveted events. She recently launched the Reversible Pocket Square. Made from 2 distinct fabrics, the reversible pocket square takes a modern and innovative shift on the age old accessory, allowing the wearer to choose which side to showcase or have both sides conveniently peak through.
Please visit her or follow her on your favorite social medias below:
Instagram:
Bloglovin:
Google +:
http://stylediarybyosy.blogspot.com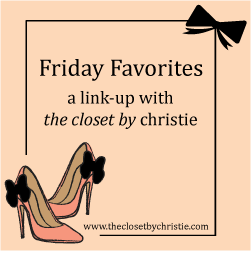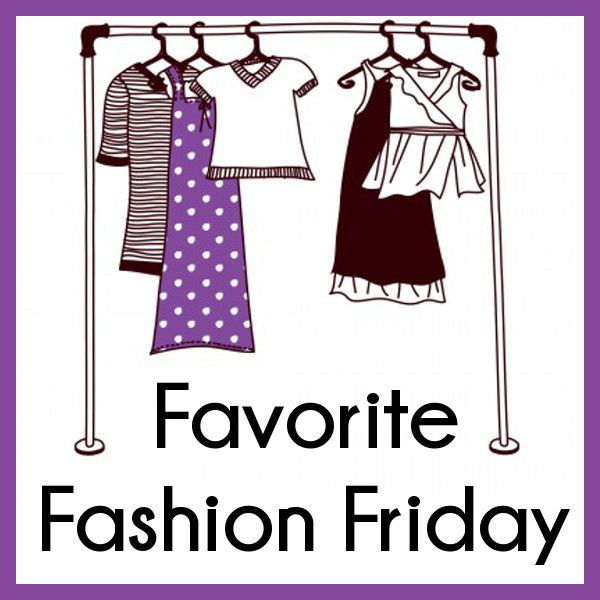 http://www.jeansandateacup.com/
Cheers!
Grace
(Visited 331 times, 1 visits today)