Featured in Marie Claire magazine
I have been featured in various e-magazines but haven't made it into the pages of a traditional printed edition. That is until now! And it was in Marie Claire's February issue. This is the biggest thing that's happened to me and my just over one year old blog so far. And I almost didn't even know about it! How can that be you ask? Well, I'm glad you did, it gives me a great story for this post! I first heard from the magazine back in early November, last year. One Thursday evening I was checking my blog email, and found a message in my junk mail folder about a beauty road show photo shoot the coming Saturday. I'm not sure how my email system decides what is junk but I've learned to check that folder often as there seems to be a lot of non-junk messages that end up there! Anyway, I was a little bit annoyed by the very short notice for the collaboration. So I just skimmed through and then went to cook dinner.
After dinner I started to work on my blog and happened to read that email again. Wait a minute, why does that name seem so familiar? I swear I saw Marie Claire before somewhere. OH MY GOODNESS! It is THE Marie Claire magazine!!! They invited me to do a photo shoot?! Holy Panda, (hey, I am Chinese!) yes, I am dropping all my scheduled plans and will go!
After several emails Thursday and Friday, I finally got the location and time to meet. It was mid Saturday morning at a downtown Detroit coffee shop. Well, at least I'd be able to get some caffeine! I had one evening to put my outfit together. That may sound easy peasy but you'd be surprised how many combinations I went through to get just the right one. Then came trying on the few finalists over and over. At the end of the competition, I settled on this outfit. And the next morning, before the shoot, I trimmed my hair and drove to the coffee shop to sign in. I didn't want to get my hopes too high up. I mean after all this was a big international magazine and I hadn't even had my blog for a year yet. And then, when I got to the shop it was packed. And not just with customers sipping on their morning latte. There were almost 30 people on the shooting list. That meant, I had a very small chance of being featured. The pressure was on!
Finally it was my turn to do the interview. Claire Fontanetta is the beauty editor at Marie Claire in New York. She had been there all morning and was probably on her 4th coffee I think! Most of the questions she asked me were about beauty. As you can see, I am not that good at makeup or hair. And I had just trimmed mine a few hours before the shoot so I really didn't know much about how to take care of it and style my new hairdo. 😉
I still have no clue how they found me and it was my first time working with a photographer who was not my husband. 😉 I was pretty stiff and uncomfortable with the strange to me cameraman at first. His name is Joel Barhamand and he flew into Detroit from NYC the day before just for the shoot. Joel is such an amazing photographer because he quickly made me laugh and feel more relaxed. We were walking in the cold and joking around. He noticed my tiger sweater and couldn't wait to show me the weird tiger wall he discovered behind the street as you can see from the photo above.
Overall, it was a great pleasure to be a part of this with some of my blogger friends in Michigan. Totally there are 9 people featured in this section of the February issue of Marie Claire and two are bloggers that I am familiar with. It was pretty cool to hung out with some old friends and make some new ones. Thanks for reading and have a great day! Don't forget to enter the giveaway and join the linkup party!
Now I am teaming up with Shabby Apple to run a one week giveaway. They are very generous and are giving out a $50 gift card to use on their website. Good luck and don't forget to join us for the linkup party!
| Outfit Details |   
Coat :: Old [ Similar here. ]
Sweater :: BCBG [ Similar here. ]
Pants:: Nordstrom Rack [Similar here. ]
Booties:: DV [Similar here. ]
Bag::Badgley Mischka [Similar here. ]
| Shop the look |
|TODAY'S LINKUP PARTY:|
Meet our co-host Rania from The Wardrobe Stylist

Rania's Biography:
Branding herself The Wardrobe Stylist, Rania began styling and blogging nearly a decade ago. She worked with a long list of clients and as a blogger, she covered several coveted events. She recently launched the Reversible Pocket Square. Made from 2 distinct fabrics, the reversible pocket square takes a modern and innovative shift on the age old accessory, allowing the wearer to choose which side to showcase or have both sides conveniently peak through.
Please visit her or follow her on your favorite social medias below:
Instagram:
Bloglovin:
Google +:
http://stylediarybyosy.blogspot.com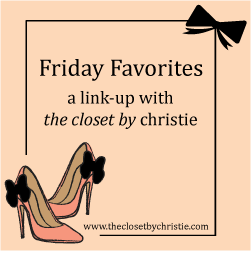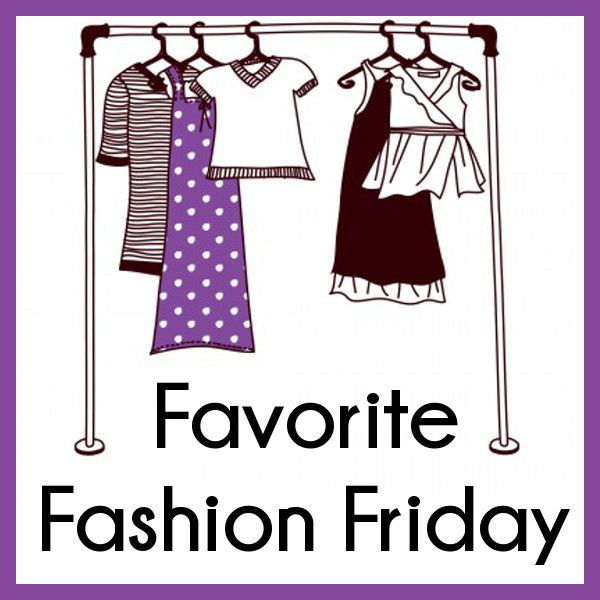 http://www.jeansandateacup.com/
Cheers!
Grace
(Visited 307 times, 1 visits today)