Soulful sounds fashion show
Last weekend I was invited to the Soulful Sounds Fashion Show which was staged with the goal of raising money for the Children's Hospital of Michigan. I am always a supporter for all kinds of charity events and admire the producers who are willing to do so much work for a good cause. The time and effort these people put in is incredible. It makes me tired just thinking about it!
This event was the dream of and produced by Kiera Johnson Hughes and hosted by Shay Omygod. No, really, that's her name and she is a blast! The designers and models came in all sorts of ages, shapes and sizes. There were the usual "too tall and too thin to be real people" type to others who were a lot more like the rest of us. You know, the kind of people who don't much care if it's milk chocolate or dark chocolate as long as it's chocolate! In other words, just normal people. We all gathered on a Sunday afternoon to support our local kids.
It was good to see many familiar faces during the show. Those young and rising models are everywhere in Michigan's fashion shows. They work hard and I really look up to them. In fact, I have to, most of them are about a foot taller than me! Now you can see how short I really am. 😉
Here are a few photos from the runway.
There are some very talented and very young fashion designers and models as well.
Something is really different about this show. Kiera told me her goal was to celebrate the spirit of real life people. That being said, some of the models are not the regular models in the traditional way. They are real people who dare to celebrate their own beauty. Seeing them strutting their stuff on the runway with style and attitude was fun and inspirational. The whole feel of the show was "if I can do this, so can you."
I was so touched by this amazing women in the photo below, her name is Lisa. She is a designer and she has also been undergoing cancer treatment while still working to make her mark on the fashion industry. She definitely earned my respect for her generosity, strength and caring for others. This was Keira's first attempt in producing a fashion show and there were a few times when it didn't go quite as smooth as she would have liked, but she worked her tail off all evening and earned a solid A for effort. I have no doubt that her next production will be bigger, better, bolder and brighter! I know I'm looking forward to it.
Thank you very much for reading and I hope you have a great day!
| Outfit Details |   
Jacket :: Neimen Markus [ Same here. ]
Tee:: Banana Republic [Similar here. ]
Skirt:: Nordstrom Rack [Similar here. ]
Boots:: Nine West [Similar here. ]
Bag:: LV [ Similar here. ]
| Shop the look |
|TODAY'S LINKUP PARTY:|
Meet our co-host Rania from The Wardrobe Stylist
Rania's Biography:
Branding herself The Wardrobe Stylist, Rania began styling and blogging nearly a decade ago. She worked with a long list of clients and as a blogger, she covered several coveted events. She recently launched the Reversible Pocket Square. Made from 2 distinct fabrics, the reversible pocket square takes a modern and innovative shift on the age old accessory, allowing the wearer to choose which side to showcase or have both sides conveniently peak through.
Please visit her or follow her on your favorite social medias below:
Instagram:
Bloglovin:
Google +:
http://stylediarybyosy.blogspot.com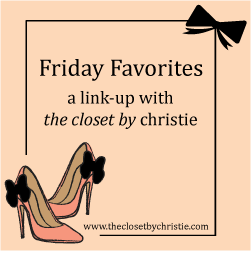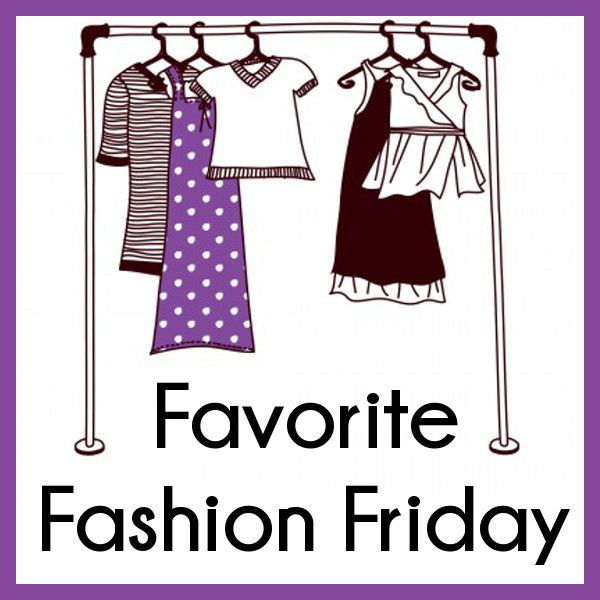 http://www.jeansandateacup.com/
Cheers!
Grace
(Visited 239 times, 1 visits today)