What to wear on Chinese New Year outfits recap
Last year I read that New York City already listed Chinese New Year as a public holiday. When will that happen throughout the whole country? Maybe never but I certainly hope so.
Anyway, you can read all about Chinese new year and my outfit ideas here, here, and here. The bottom line is just make it simple, Chinese New Year is based on the lunar calendar so every year the date will be different. But it is always in either January or February. This year it is on February 8.
The Chinese use 12 animals to represent the 12 zodiac signs. It's a bit different than the horoscope signs you're probably used to. Those ones have all 12 occurring throughout the year but the Chinese system has one animal for each year and then they repeat in a 12 year cycle. This new year will be the year of the Monkey. It is said if you were born in the year of Monkey, usually you will be pretty clever. I don't know if it affects your feelings towards bananas though! 😉
At home we already had our annual Chinese New Year party and today is the party for my students at my school. My kids look forward to this party for the whole year. Do you or your family celebrate Chinese New Year at all?
Thank you for reading and have a great day!
| Shop the look |
|TODAY'S LINKUP PARTY:|
Meet our co-host Rania from The Wardrobe Stylist
Rania's Biography:
Branding herself The Wardrobe Stylist, Rania began styling and blogging nearly a decade ago. She worked with a long list of clients and as a blogger, she covered several coveted events. She recently launched the Reversible Pocket Square. Made from 2 distinct fabrics, the reversible pocket square takes a modern and innovative shift on the age old accessory, allowing the wearer to choose which side to showcase or have both sides conveniently peak through.
Please visit her or follow her on your favorite social medias below:
Instagram:
Bloglovin:
Google +:
http://stylediarybyosy.blogspot.com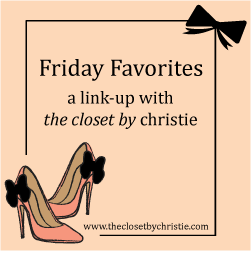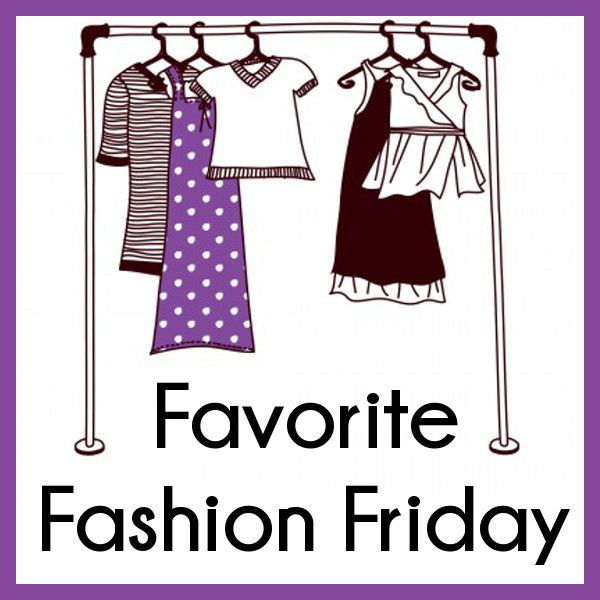 http://www.jeansandateacup.com/
Cheers!
Grace
(Visited 443 times, 1 visits today)