Hollywood in Detroit Oscar nominated short film premier
And….ACTION! There was plenty of that last week on Thursday evening at the Detroit Film Theater. I was there with several of my sister bloggers and a crowd of movie fans who braved the weather to dress up, watch Academy Award nominated short films and then get down at the after party. Why was a fashion blogger at a film viewing you ask? Two words. Red carpet! The bloggers in attendance got to network with the crowd, help everyone get their photos posted and then we became the expert fashion panel to pick the finalists from which the winning man and woman were chosen for Best Dressed of the night. My statement necklace got the theme of the evening just right as it spelled out "FUN" in big, shiny gold letters.
Since starting colorandgrace.com just over a year ago, I am constantly surprised and pleased to discover the depth and width of the fashion, entertainment and cultural offerings in the greater Detroit area. This event was another buried treasure for me. The show was called Hollywood in Detroit and was sponsored by a non-profit group called DP2A which stands for Detroit Passport to the Arts. Hollywood was just one of the cultural themed events or "Destinations" they organize throughout the year, ranging from symphony to opera.
One of the areas I've had the most difficulty with is how to find out about all these cool events! I just happened to see a FaceBook post from one of my good friends promoting the event. So I contacted the PR Director for DP2A. She checked out colorandgrace and emailed back with an invitation. This all took place over 2 short days so I did a crash course on what the event was all about while my husband/photographer/chauffer charged our camera and worked out the best route. That set, all we had to do was get dressed and hope for good weather. Oh. Wait. Detroit and still winter. Right. Oh well, what's another couple inches of snow?
We made it no problem, got in position and waited for the crowd, and soon enough, in they came. Everybody came in from the snow, hung their coats up, walked across the red carpet, posed for a photo in front of the backdrop and went into the theater to watch the first few movie shorts. My husband helped out by taking photos until the event photographer, who was running late, got there. Rush hour traffic and bad weather are never a good combination! But he was happy to help out and we were rewarded by being able to document a surprise marriage proposal. While the couple were on the red carpet, the man got on one knee and looked up at the very surprised woman. He said they went on their first date at this same event one year ago and since then he found his true love and would she marry him? To the onlooker's great relief and delight she said YES! Now THAT was cool!
As the newly engaged couple and the rest of the attendees went into the theater, we bloggers got down to the business of deciding who was in the top 6 Best Dressed group. During the first intermission we all went onto the stage, made our intros and brought the 6 finalists up to show the crowd. It was up to them to go on the DP2A FaceBook page and vote for the winners. Our main job done, we got to join the audience for the second batch of short movies. This is the first time I had ever seen these kinds of movies. They were only 15 or 20 minutes long but were really well done. The first one was funny, the second one was sad and the third was very sweet. So we had a good mixture to watch. After the lights came back on we went back onstage to announce the winners of the Best Dressed vote. I have to say, the voters definitely got it right. My choice didn't win but there were no losers in this group for sure.
Now it was time to party. Or I should say, to after party. So we got our coats and went outside to wait for a ride to the Detroit Historical Museum. It was just a couple blocks away but I was not dressed for this weather. I had left my Louboutin red soled snowshoes in my walk in closet! But soon, a car pulled up and we climbed in for the short ride. We got to the museum, checked our coats and went to eat, drink and explore. The party was actually in the museum. I mean, WOW! What a great idea! We got a plate of sushi, a glass of wine and found a bench on the porch of an old storefront to sit on. This was way better than my average Thursday evening but by now it had been a very long day. We walked around a little bit longer until my husband found the food table he had been looking for. Two cookies later we were ready to head out into the snow and head home.
Lessons learned? 1) Short films are excellent! 2) When you get asked to marry someone in front of a crowd of bloggers, it's always better to say yes! 3) Sushi and wine in museums are an awesome combination. 4) Check FaceBook more often for cool places to go. And 5) NEVER trust Michigan weather! Well I already knew that last one but thought I would throw it in again in case you missed it earlier. Anyway, we had a great time and would highly recommend you check this show out next year or any of the other DP2A events coming up. CUT! That's a wrap! Thank you very much for reading and have a great day!
If you are a resident of the United States please enter to win a bottle of Nicole Lee perfume. Details are below. Again, this giveaway is only for those living in the US. And please note that the post office only allows ground shipping for perfume so if you're the lucky winner please be patient!
| Outfit Details |   
Tee:: Loft [ Similar here. ]
Skirt: WHBM [Similar here.]
Boots:: DV [Similar here.]
Bag:: Louis Vuitton [ Similar here. ]
Necklace::Old [ Similar here. ]
| Shop the look |
|TODAY'S LINKUP PARTY:|
Meet our co-host Rania from The Wardrobe Stylist
Rania's Biography:
Branding herself The Wardrobe Stylist, Rania began styling and blogging nearly a decade ago. She worked with a long list of clients and as a blogger, she covered several coveted events. She recently launched the Reversible Pocket Square. Made from 2 distinct fabrics, the reversible pocket square takes a modern and innovative shift on the age old accessory, allowing the wearer to choose which side to showcase or have both sides conveniently peak through.
Please visit her or follow her on your favorite social medias below:
Instagram:
Bloglovin:
Google +:
http://stylediarybyosy.blogspot.com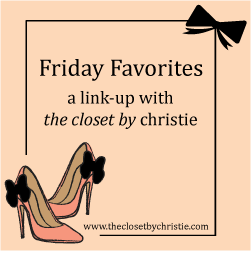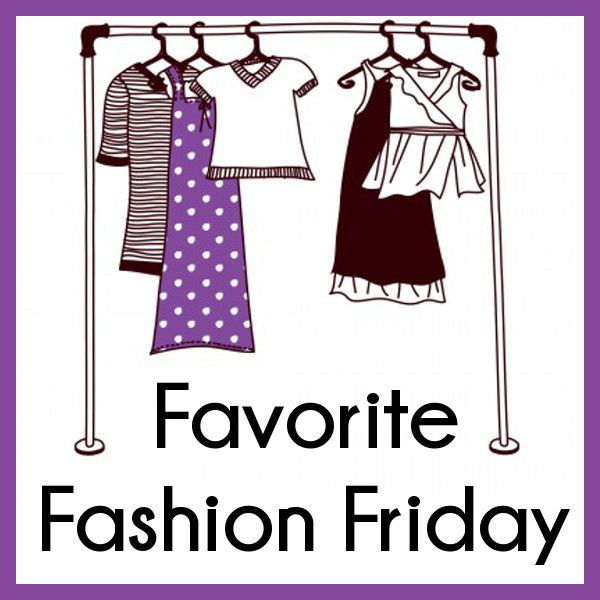 http://www.jeansandateacup.com/
Cheers!
Grace
(Visited 264 times, 1 visits today)