Polette eyewear review
Due to my vacation last week, I am going to give my They Got It Right weekly Friday post it's own vacation for this week. It was pretty bummed out about having to stay home while I was eating, drinking and shopping my way though the Big Apple. So instead I would like to talk about the super cool and pretty sunglasses I just received from Polette! 😉 This is a long post so be sure to read all the way to the end. You will find out how you can help decide on which pair of super cool glasses will be featured in my giveaway next week!
I mentioned before that I can't understand why prescription glasses or sunglasses are so expensive in America. Especially now that my insurance doesn't cover my vision anymore it is very important for me to find a new more affordable solution.
I came across a photo of a pair of very unique looking sunglasses on Instagram and it led me to this French website polette.com. Instantly I was falling in love with their cool and unique looking products! Now I knew where those cool kids on the blog-block found their signature glasses! 😉 I spent hours to look through all their choices and I was feeling that I was in my little heaven. So many great looking glasses and sunglasses!
After I looked at the price I almost fell off my chair, but in a good way! How could they be so reasonable compared with the prices I saw at my local optical stores? Even when I had my vision insurance before, a pair of prescription sunglasses were way too much for me to consider. I didn't even think about the famous brand, like Prada or Gucci, just the contemporary brands would cost me at least $200 to $300 or more. Now for just about $50 I can get a pair of cool looking prescription sunglasses! Finally my husband will not tease me anymore that I can't read the sign when I am driving! 😉 I find that traffic signs are way overrated anyway, especially those speed limit ones!
Now if you knew me better (and if you're a regular reader you probably do), you will know that I don't just buy things because they are cheap. I am very picky with both the quality and the looks. You also may know that I like to do some research anytime I am looking at ordering something online from a site I've never used before. So I used my old trick, and dug into more info about this website. After I read more, I felt more comfortable and started to have a special connection with polette.com. On their history page, there are some very touching stories.
"WITH ONLY 2000 € IN HIS POCKET, HE BECOMES THE LEADER OF THE ONLINE OPTICAL MARKET. FROM THAT, 2 MILLION EUROS WERE GENERATED WITHIN A YEAR.
polette.com is born from a man's vision, a man who decided to put an end to the monopoly of optics. No more expensive eyeglasses. His idea? Break up the chain of intermediates and offer, with no middle-men, through the internet, a massive selection of affordably priced frames and lenses (lenses from $9.99 to $89.99) provided by his own factories.
The revolution is launched and upsets the field of French optics as we know it.
……
Meet Pierre Wizman, a young and one of a kind entrepreneur who decides to quit school and build his first company in France -bought up for a peppercorn rent- at the age of 16.
……
In October of 2011, they made their first sale! As of today, they still remember the name of this very first customer.
……"
I don't know about you, but I was so touched by those stories because I was a business owner before when I was in China. I can feel the passion, imagine the hard work and respect how they take pride in their products. This self made man led polette.com to a leader as an online optician on the French market. Their fashionable eyeglasses & sunglasses were widely featured in the press and earned a lot of loyal fans, including me.
I like my new prescription sunglasses ELEKTRA very much! What about you? They have all kinds of different eyeglasses, even the new type of glasses that will protect your eyes against the light from your computer or cell phone screens. They call it (e-polette). I may have to get one later since I pretty much live in front of my Mac. 😉 They have other lens options too. For example, mine have an anti-glare coating which helps the paparazzi to get better photos of me!
Ok, now let's get to the fun part of this post! polette.com will have one pair of glasses for giveaway next week on my blog. Which pair do you prefer it to be? They have so many choices so you may have to spend some time to decide on yours. 😉 Please leave the link below on your comments and come back next Wednesday for the GIVEAWAY! 🙂
| Outfit Details |   
Sunglasses :: Polette [same here. ]
Dress :: Old from China [Love here. ]
Bag :: Nordstrom Rack [Sold out. Love this.]
Bag Charm :: Karl Lagerfeld [Sold out. Similar this.]
Heels ::Charles [Sold out! Similar this. ]
Watch::Movado [Loving this. ]
| Shop the look |
Nube booties collection:

Nude boxy bag collection:

Cat bag charms collection:

|TODAY'S LINKUP PARTY:|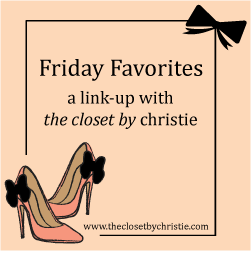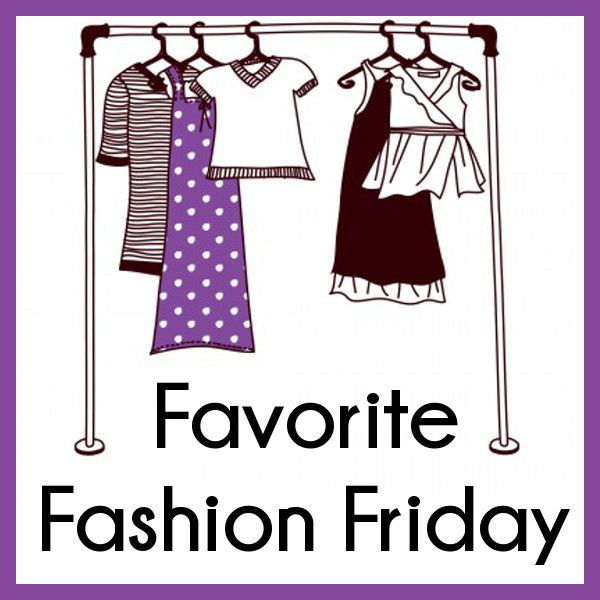 Cheers!
Grace
(Visited 724 times, 1 visits today)