They got it right Shanghai street style
Are you still following celebrities for fashion and style inspirations? Oh no! If so, you're already out of date! 😉 In fact, nowadays fashion bloggers are the new cool kids on the block and already are at the leading edge of the trends all over the world.
This is my first week back to work, so I've been pretty overwhelmed. For today's They Got It Right theme, I will just be a little bit lazy…BUSY! I meant to say busy there. Whew! Working hard over here! Don't worry, I still made time to show you some more Shanghai Street style. You can read here and here for some previous Shanghai street styles. I will TRY to get back to my normal theme next week. Unless I'm too tired…BUSY! I have GOT to pay more attention when I'm typing! 😉
Did you notice we are not the only country addicted to Smartphones? I see a LOT of texting and walking going on over there! 😉
Below is more of my new look for today. A summer dress with a trench coat and booties. I am ready (well fashion wise but maybe not mentally) to move from summer to fall. You can read here about how I use trench coats year round. Have a great Friday! 🙂
| Outfit Details |   
Trench coat :: Laundry [Same here. ]
Dress :: TJ Maxx [Similar here. ]
Leather Bag :: Ifchic.com [Similar here.]
Shoes::Charles [similar here. ]
Watch:: Movado [Loving this. ]
| Shop the look |
| Today's Link up party |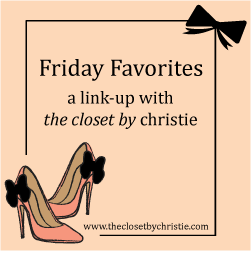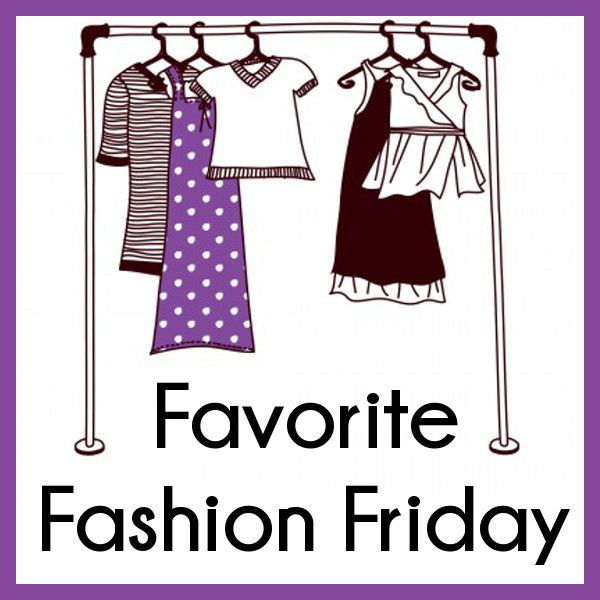 http://www.jeansandateacup.com/
Cheers!
Grace
(Visited 487 times, 1 visits today)