They got it right key pieces for fall fashion
Are you still following celebrities for fashion and style inspirations? Oh no! If so, you're already out of date! 😉 In fact, nowadays fashion bloggers are the new cool kids on the block and already are at the leading edge of the trends all over the world.
Fall is really here and, unbelievably to me, I find myself loving this season. Lol, if you are a regular reader then you may recall that I used to hate this time of year. The green and warmth of summer was gone and there's nothing to look forward to but half a year of grey and cold. I guess maybe my husband changed me more than I thought since we met and got married. He helped me slow down my life a bit. It was hard for me. My personality is pretty much Type A. Oh, I'm still lightning speed compared to him, but I have to admit that I do enjoy my life more now. I seem to notice and appreciate the little things; a nice glass of wine with dinner, an occasional lazy day off from my blog and now he somehow helped me even love fall! I know, crazy talk, right? I mean we've all heard that love was blind but who knew it could affect your common sense too?
In this week's THEY GOT IT RIGHT, I am going to talk about the key pieces for fall fashion.
let's start from top to bottom.
A wool felt hat is always the best choice for fall. Brown and black are must haves, but burgundy is the very polished color for fall. See the look below for an example, that hat added so much sophistication to the 70s look. The wild card color splash for me will be orange or teal.
http://ragtrends.blogspot.com/

Now that we've got your head covered, lets's move down to add a long wool vest. And just that easily a very stylish casual look is born.
http://fabesfashion.com/

A hat and a houndstooth poncho doesn't just look good but could give birth to a whole Maternity Style!
http://www.laurenmcbrideblog.com/

How about a hat with a fur vest? There are so many reasons to love fall, but for me it has to be because fall is the natural season to layer.
http://elevate-everyday.com/

Faux fur is one of my favorite elements to use during fall and winter. For Michiganders, fur is a must have piece for us. A fur coat with a floral dress adds up to such a sexy and stylish combo!
http://www.mamainheels.com/

Fall is the perfect time of year to wear all kinds of cool graphic prints. We've talked about plaids and houndstooth. Now it is time to open the door on a window pane print.
http://www.theclosetcrush.com/

Below are more looks from me for today! Have a great weekend everybody!
| Outfit Details |   
Jacket :: Forever 21 [Similar here. ]
Sweater :: Nordstrom Rack [Similar here. ]
Jeans:: Joe's [Similar here. ]
Bag:: Badgley Mischka [Different color here and it is on major sale, now it is only $60. I paid a lot than that.]
Booties::Lord & Taylor[Same here. ]
Watch::ESQ from Movado [Loving this. ]
| Shop the look |
| Today's Link up party |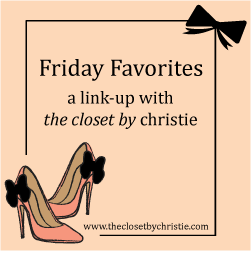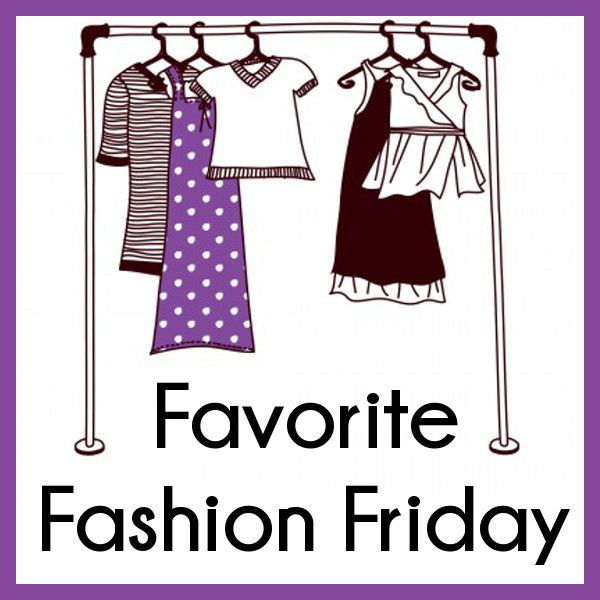 http://www.jeansandateacup.com/
Cheers!
Grace
(Visited 178 times, 1 visits today)