RAINN Fashion on Common Ground: Designer Showcase & Trunk Show part 1!
What are you doing this weekend? Me? I'm working. Well, fashion blogger work that is. So it's really more like a party! I am going to a fashion event. But this one is not just another fashion event. It is a Charity fashion event.
After I moved to America, I observed first hand how generous Americans are. They are often the first to raise their hand and reach for their wallets to help others around the world. I remember back in 2008 when Southen China had a rare and severely damaging ice storm, there were a lot of my co-workers and strangers in America who donated to help. It was a very heart warming moment and also totally changed my philosophy too. After that, I love being a part of those events.
So when Sherlyn Fox asked me if I wanted to come to support this event, my answer was short and clear. "I am all in for charity."
Ok, I know you are probably wondering: who is Sherlyn Fox? I'm glad you asked! She is the current Ms. All World Beauties United States 2015 winner. And this RAINN Fashion on Common Ground-Designer RUNWAY & TRUNK Show is benefiting the Rape Abuse Incest National Network (RAINN) and the local Common Ground Hope Centers of Michigan.
I've been communicating with Sherlyn for a while now and she was good enough to take some time from her busy schedule to respond to some questions I sent her. Here is Part 1 from my interview with her:
1. How did you get involved with the Ms. All World Beauties United States 2015 competition?
a. I have been involved with pageants for many years from "behind the scenes" perspective, besides being an FCA Automotive professional by day, I am a Beauty Entrepreneur/ Master Makeup Artist and have been doing hair and makeup for contestants for many years as well as judged some national competitions. I have seen the industry from the outside looking in and always considered competing. Even though I have been asked many times over the years to compete, my lack of self-confidence at the time held me back from following it through. When I finally decided to compete, I won my national title Ms. All World Beauties United States 2015 in Florida in June this year.
2. What was one thing that really stood out to you during this competition?
a. I would say that pageantry in itself is like a very large sorority of very accomplished beautiful women. These ladies turn into lifelong friends. The All World Beauties Pageant system prides itself on Empowerment of Women, Community Service and Inner Beauty. Meaning amazing successful women of all shapes, sizes, ages, and ethnicity.
b. The comradary among the ladies is amazing. They take you under their wing and help you, boost your confidence and treat you like family. #rhinestonesister
3. After your year as the reigning Ms. All World Beauties United States, what do you see yourself doing next?
a. I reign until July 2016. First, I will take a long nap! But, honestly I will continue to work in the community, spend time with my significant other, friends, and family. Take many more trips to Missouri to visit my grand-baby River. Yes, I am a MiMi.
b. I am planning on taking Italian language classes in preparation for a potential corporate expat to Italy at some point in the future. I am also entertaining the idea of finally completing my Master's Degree in 2017.
4. How did you choose which charity organization to get involved with?
a. I am a RAINNmaker for the RAINN foundation and an Ambassador to the Common Ground Centers of Hope in Michigan. I wanted to help raise awareness as well as money for these two worthy meaningful organizations.
b. Initially I chose the RAINN Foundation (Rape Abuse Incest National Network) for reasons very personal to my family. One specific situation, I was cyber stalked in previous years by an ex co-worker from 12 years prior. I learned during the experience that he had been sexually abused by his siblings for many years at a young age. Knowing this, and knowing that he was highly disturbed due to his personal experience, it made me realize that if he had someone to turn to many years ago he may have been a different person, been able to work through the trauma, and able to live a more functional life.
c. The second foundation is the Common Ground Centers of Hope. They support the community in many ways and work with thousands of individuals in crisis each year. They not only support victims of abuse but mental illness, runaways, suicide, etc.. They have a very unique, yet effective method to work with the individuals that come to them for help. They utilize an Art Therapy Process to help individuals work through their obstacles while speaking through their art. It has proven effective by the thousands of people they help annually.
I love the answers from Sherlyn Fox very much! To know her as a person and a friend, visit her Facebook page, Twitter and Instagram.
For all you lucky Michiganders, this is your chance to doll up while doing some good for the local community. You can walk the Red Carpet to enjoy a night of elegance, local fashion, style, art, silent auction, adult beverages (if you're 21+), and appetizers!
Emcee/Co Hosts: Jason Colthop WDIV Channel 4 News & Sherlyn Fox Ms AWB United States 2015
For more info about this event please see here. Don't forget to come back on Monday to read more about this good cause fashion event! Below are more new looks for today and have a great weekend!
| Outfit Details |   
Vest :: TJ Maxx [Similar here. ]
Sweater :: Nordstrom Rack [Similar here. ]
Skirt:: Ann Taylor [Similar here. ]
Bag:: Badgley Mischka [Different color here and it is on major sale, now it is only $60. I paid a lot than that.]
Booties::Lord & Taylor[Same here. ]
Gloves::Simply Vera Wang [Similar here. ]
| Shop the look |
| Today's Link up party |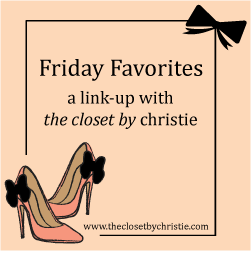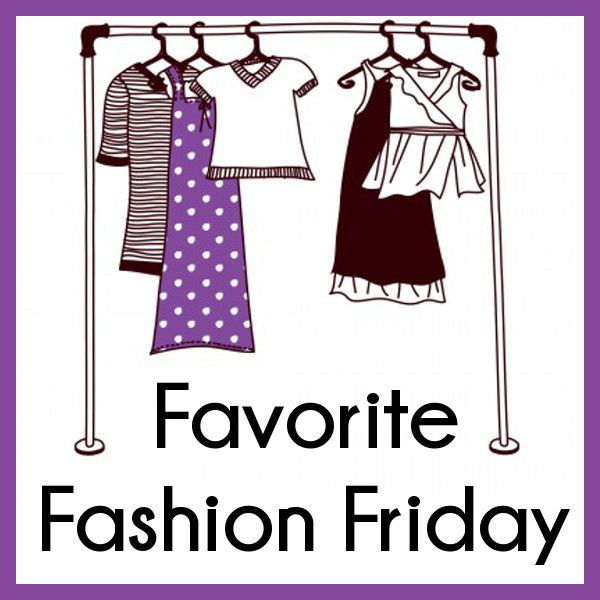 http://www.jeansandateacup.com/
Cheers!
Grace
(Visited 265 times, 1 visits today)