A Cape for every season fashion linkup
I am not a Superhero. OK, at least not a well known one! But, wait a minute, I do have a secret alter ego. By day, I'm an awesome middle school teacher and then at night and on the weekends, I help save poor helpless women from bad fashion choices as an awesome fashion blogger! Wow, that explains a LOT! Like why I love capes. Somehow this traditionally men's garment gives women so much confidence and style and (dare I say it?) power!
I have a few capes. Yeah, I know, you're not surprised. Anyway, I have at least one I can wear for each of the different seasons. Of course here in Michigan, we sometimes get all 4 in one day; but that's for another post.
I think I'm making a pretty good case for you to add some of these pieces to your wardrobe. They really are a year round accessory. For this season, I love a wool or cashmere cape with a rich color, just like what I am wearing in today's post. Those colors brighten up a cold day, and the material keeps me toasty warm and oh so stylish. Talk about multitasking! I may not be a superhero but I'm not so sure about my cape!
I can hear you thinking that a cape won't show off your figure. Unfortunately for me, since I've moved to America and discovered pasta, that's actually a good thing! OK, I guess it's not that bad…yet…so anyway I added the wine colored fur belt to give a cinched waist look so I will not be overwhelmed in this piece.
As you long time readers know, just two colors are not enough for me. That old saying that "two's company but three's a crowd" does NOT apply to my wardrobe! My ideal color combo will include at least 3. The third color I added by using my leopard bag. Well, I thought, if a little leopard is good then a bit more must be better. And with that in mind, I added a leopard tie outside the cape to extend the dimension. And talk about repurposing, that tie is a belt from another dress. The finishing touch is the leather gloves to echo my bag. No, no, please hold your applause until the end of the post. People are trying to read here.
What's that? There's less than 2 weeks until Christmas and you're hoping for some fashion gift ideas? Well, you are in luck! A cape can be a great gift to someone you love or just for yourself. Wait, I didn't mean to imply that you don't love yourself. That would be silly and, oh, just buy someone a cape! Anyway a really cool thing is it's a pretty forgiving gift if you're a bit unsure of the size. You can find more suggestions below. I think you can see by now that my blog is really the only place you need to go on the internet.
Also, remember you asked me to remind you to join our fashion linkup below? Well consider it done! Oh yeah, I'm also supposed to remind you to have a great day! But I bet you didn't forget that one! OK, now you can applaud!
| Outfit Details |   
Cape :: Helene Berman [ Similar here. ]
Sweater:: Lord & Taylor [Similar here. ]
Leather skinny:: Nordstrom Rack [Similar here. ]
Booties:: DV [Same here. ]
Bag::Badgley Mischka [Similar here. ]
| Shop the look |
|TODAY'S LINKUP PARTY:|
Meet our co-host Rania from The Wardrobe Stylist

Rania's Biography:
Branding herself The Wardrobe Stylist, Rania began styling and blogging nearly a decade ago. She worked with a long list of clients and as a blogger, she covered several coveted events. She recently launched the Reversible Pocket Square. Made from 2 distinct fabrics, the reversible pocket square takes a modern and innovative shift on the age old accessory, allowing the wearer to choose which side to showcase or have both sides conveniently peak through.
Please visit her or follow her on your favorite social medias below:
Instagram:
Bloglovin:
Google +:
http://stylediarybyosy.blogspot.com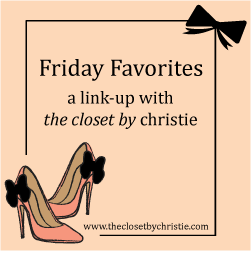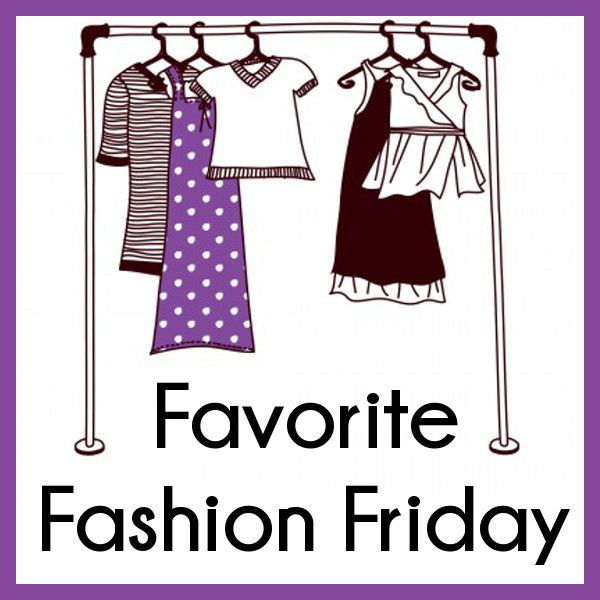 http://www.jeansandateacup.com/
Cheers!
Grace
(Visited 365 times, 1 visits today)