Control Sector NYFW16 at Style Fashion Week
I did some homework before I headed to NYFW. There are so many shows and very little time for me to see them all. My goal was to see as large a variety, range and style of shows as I could cram into one and a half days. The first one I went to was the Leanne Marshall fall/winter collection. You can read about her effortlessly elegant dresses here. After a quick trip back to our hotel and my own wardrobe change, we headed to the Gotham Hall and the Style Fashion Week shows. That's where we caught the Control Sector show. The theme and vibe was a totally different one.
We were in the Hall for several shows and noticed that as the day went on, each show was a bit bigger and more crowded than the last. There was not an empty seat in the house when Control Sector took the runway presenting their FW'16 Collection "The End." This urban streetwear was matched with a strong, enthusiastic reaction from the crowd. Their mix of minimalist chic and stylish shapes created a coveted buzz throughout the audience.
Control Sector is a NYC-based contemporary streetwear brand with urban appeal. I lived in Shanghai for about 10 years when I was younger so I was pretty into street sleek style back then. I love that cool vibe and free spirit Control Sector presented. Just like their mission states, they aim to defy conventions yet remain wearable. Certainly this brand can help you add the confidence to dress for what's next.
I was so impressed to learn that Control Sector started with a big dream that two broke guys/brothers Adam Thomison and Luke Deenihan had. Adam Thomison had cofounded a tech company in California that went under during the recession. Within a month's time, he lost his company and his apartment. After he lost everything, he had to live in a friend's house and sold spray-painted T-shirts on the beach to pay for food. It reminds me of when I first moved to Shanghai and lived on not even $1 per day.
For most normal people, after losing everything and having to start over, they will be very careful and not be willing to take any new risks. But Adam decided to make his comeback in a totally different industry and risk even more. He moved to NYC with his brother Luke Deenihan to learn fashion at the Fashion Institute of Technology's degree program. At the college, they met Amadeus, who was in the Menswear Program, and who was also impressed by their skills. That was how the dream team formed.
The story about how they got loads of attention from the fashion world started in February 2014, when they were invited to join the "Art, Hearts, Fashion" show at Lincoln Center featuring young designers. Can you believe back then their collection existed only as renderings and sketches? But after spending probably 100 hours that week sewing, they made the whole collection, 18 pieces in 10 days. And that first collection earned them a spot in the fashion world since then.
I hope you enjoyed this street sleek style as much I did and have a great day!
| Outfit Details |  
Coat Vest:: Elie Tahari [ Same here. ]
Ear muffs:: Queen Fitzgerald [Similar here.]
Cardigan:: Nordstrom Rack [ Similar here. ]
Jacket:: Veronica Beard [ Same here. ]
Top:: Equipment [ Similar here. ]
Pants:: Tracy Reese [ Same here. ]
Boots:: DV [ Similar here. ]
Bag:: Louis Vuitton [ Same here. ]
| Shop the look |
|TODAY'S LINKUP PARTY:|
Meet our co-host Rania from The Wardrobe Stylist
Rania's Biography:
Branding herself The Wardrobe Stylist, Rania began styling and blogging nearly a decade ago. She worked with a long list of clients and as a blogger, she covered several coveted events. She recently launched the Reversible Pocket Square. Made from 2 distinct fabrics, the reversible pocket square takes a modern and innovative shift on the age old accessory, allowing the wearer to choose which side to showcase or have both sides conveniently peak through.
Please visit her or follow her on your favorite social medias below:
Instagram:
Bloglovin:
Google +:
http://stylediarybyosy.blogspot.com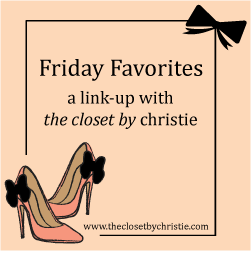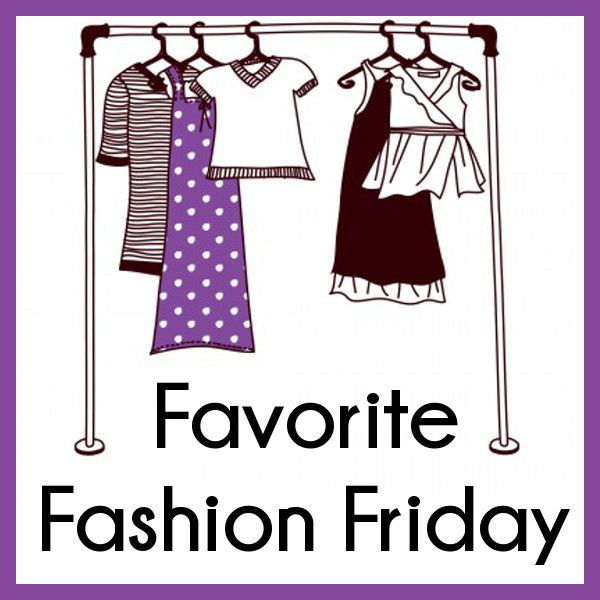 http://www.jeansandateacup.com/
Cheers!
Grace
(Visited 268 times, 1 visits today)