Fashion designer Cheryl Zemke interview
I first "met" Cheryl last fall in a fashion show I attended. She was one of the designers and I loved her collection. But we didn't get a chance to talk during those crazy busy hours that usually consume the designers who participate in the show.
We connected on Facebook later though. I always love seeing her new designs and finally we found some time to do an interview. If you've read my previous posts about the Runway Re-purposed fashion show here, you may recognize this look below.
I am so in love with this Audrey Hepburn inspired look. This dress took her about one month to create and, keeping in the event's theme of repurposing, Cheryl used 5 different old dresses she chose from the local donations.The black latticework over the top is made of paper board and chopsticks. How clever is that? I've used a lot of chopsticks in my life but never thought about integrating them into fashion design! The photos on the dress are taken from an old calendar. This outfit is just the most recent project that showcases her creative side. Actually I'm a bit worried my husband will look at this picture and get ideas. It's already hard enough to get him to throw out his old magazines. Now if he sees how Cheryl used old calendar pictures for a fashion show he may think his stack of old GQs will be inspiration for some designer to create their masterpiece!
Cheryl Zemke is a Multi Award winning, established fashion designer and owner of C. Creations Custom Sewing & Design since 2002. Her garment label, C3 by Cheryl Zemke (pronounced C Three), stands for Creative Clothing Collections. Her children's clothing label is Masterpiece Collection.
Recently expanding to become C. Creations, LLC, she strives to make unique, one-of-a-kind designs. Her creations are popular in fashion runway and artisan shows, and are occasionally sold at boutiques. Her designs are also available by contacting her personally at (734) 740-1292, Facebook, sometimes Etsy, or www.cherylzemke.webs.com
For the past five years Cheryl Zemke has been organizing her own successful fashion runway shows. She also still participates in various shows from other organizers such as Fashion in Detroit, Michigan Fashion Week, and RAINN on Common Ground. Cheryl's shows have served as fundraisers for local charities, and have helped in supporting other fashion designers in the business. Her last show, Uncaged, raised funds for The Guidance Center- Kids TALK-CAC and involved adults with disabilities to serve as some of the models.
Cheryl was born and raised in southern Michigan. Even before launching her label she has long been near the creative process in some way. Her past experiences have ranged from: Managing Joann Fabrics and a division of the River's Edge Art gallery (currently based in Wyandotte , MI.), designing visual displays for Belk Lindsey and Dillard's, and working in Quality Assurance at Home Shopping Network. This early exposure to textiles, art and design with a close eye on quality were great contributors and show up all over Cheryl's work.
Cheryl Zemke's fashion designs really do stand apart from the crowd. This uniqueness can be seen in the custom designed patterns, hand detailing, distressing, collage work, and many other fabric manipulations she personally adds to her creations. Cheryl enjoys making things convertible, reversible, or changeable in some way.
I may have to ask her to make me something in the future. I'm thinking I'll need a unique piece to wear for the fall NYFW. And if it is reversible, I could get two garments for the price of one! Oh, I do love a bargain! 😉 Thank you for reading and have a great day!
| Outfit Details |   
Coat:: Guess[ Similar here. ]
Sweater:: BCBG [Similar here.]
Pants:: Tracy Reese [Similar here.]
Booties:: DV [ Similar here. ]
Bag:: Louis Vuitton [ Same here. ]
| Shop the look |
|TODAY'S LINKUP PARTY:|
Meet our co-host Rania from The Wardrobe Stylist
Rania's Biography:
Branding herself The Wardrobe Stylist, Rania began styling and blogging nearly a decade ago. She worked with a long list of clients and as a blogger, she covered several coveted events. She recently launched the Reversible Pocket Square. Made from 2 distinct fabrics, the reversible pocket square takes a modern and innovative shift on the age old accessory, allowing the wearer to choose which side to showcase or have both sides conveniently peak through.
Please visit her or follow her on your favorite social medias below:
Instagram:
Bloglovin:
Google +:
http://stylediarybyosy.blogspot.com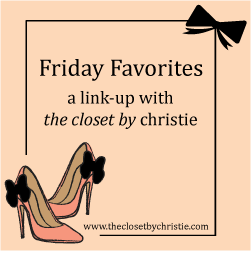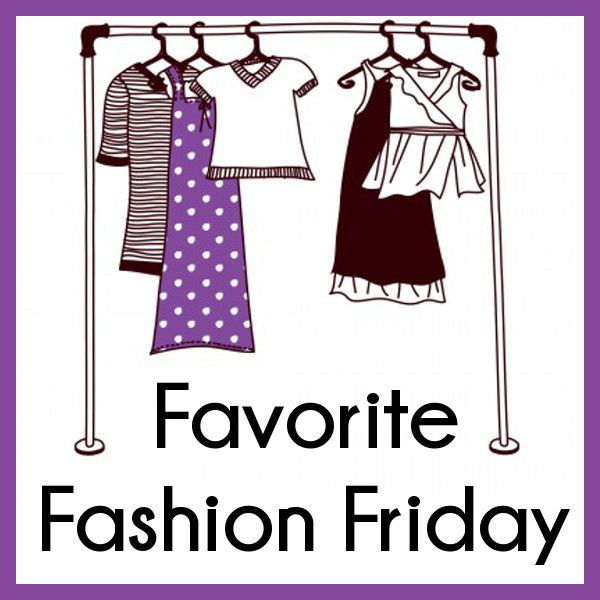 http://www.jeansandateacup.com/
Cheers!
Grace
(Visited 285 times, 1 visits today)